News:
Sheffield 'printed' handlebars play key part in Team GB Olympic cycling success
27 / 01 / 17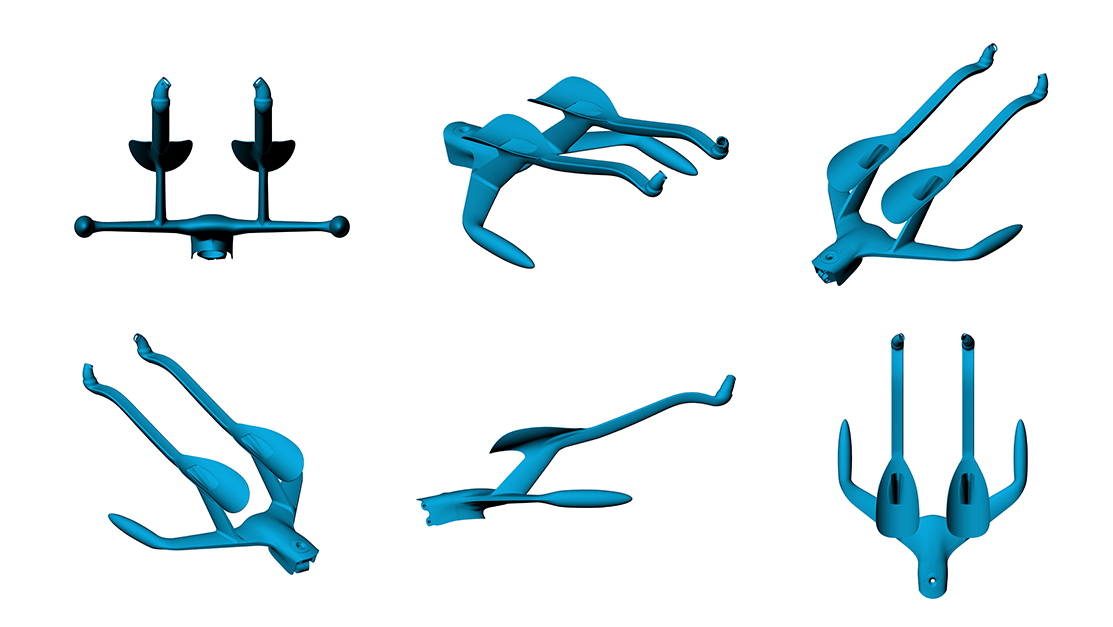 Team GB's track cyclists dominated at the Rio 2016 Olympic Games, winning six out of the ten medals on offer in the velodrome. The team used super lightweight, aerodynamic stem and handlebars, 3D printed at the University of Sheffield.
Sheffield also produced handlebars for 3 time Tour de France winner Chris Froome to use on the Road Time Trial event at Rio 2016, helping him to record the 3rd fastest time of the day and win a Bronze medal.
Sheffield have previously worked closely with British Cycling to produce aerodynamic handlebars for Sir Bradley Wiggins' One Hour Record success in June 2015