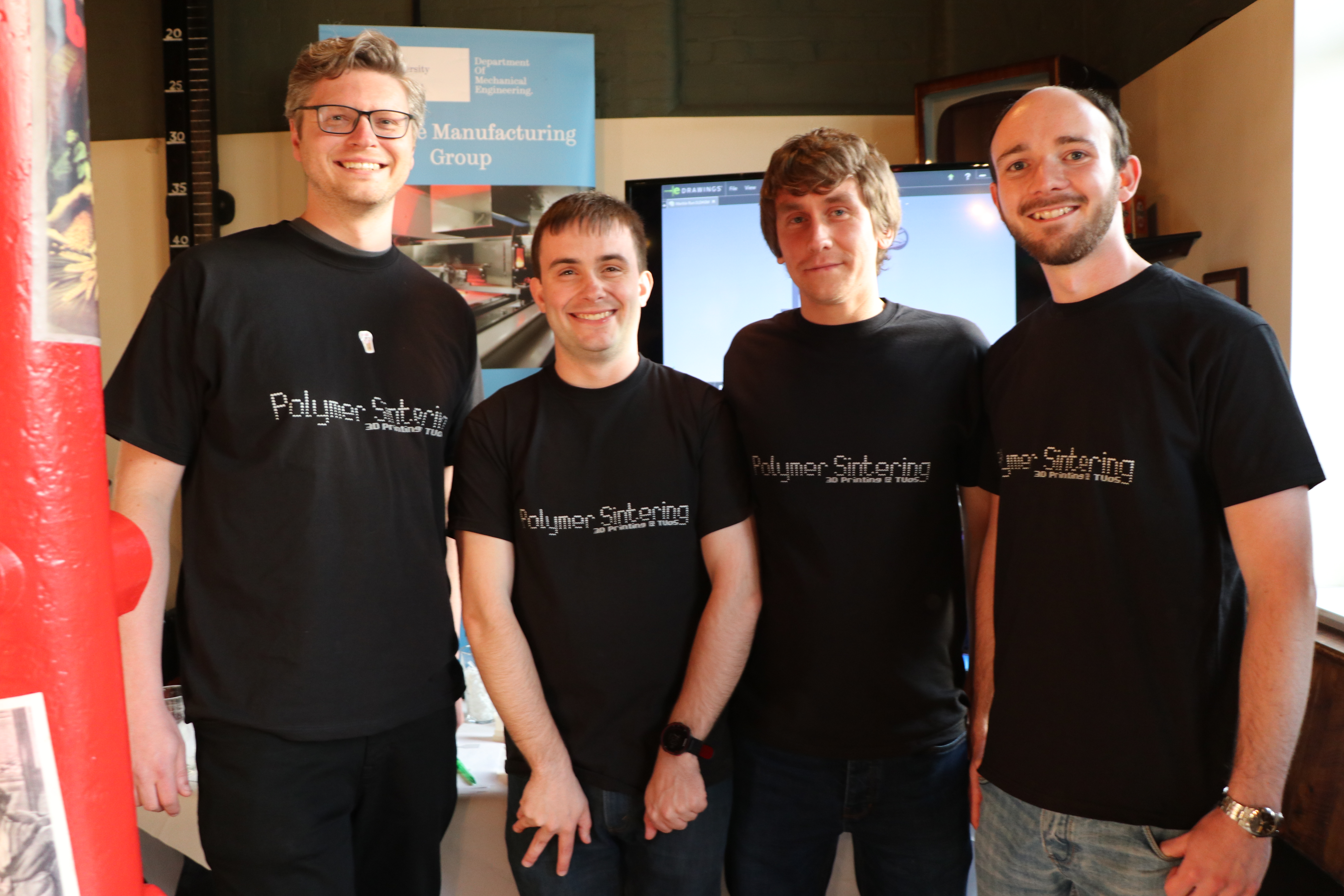 Through various engagement programmes, MAPP aims to increase the profile and prestige of manufacturing and engineering throughout the UK.
We believe additive manufacturing and 3D printing has the potential to engage and excite people of all ages.
As part of this year's Pint of Science, we introduced a wide variety of people to 3D Printing at an event in Sheffield.
Our investigator Dr Candice Majewski is part of the organising committee for 88 Pianists
Universities around the country are going to work with local schools to design mechanical fingers so we can beat the world record for the most people playing a single piano at the same time.
The world-record currently stands at 19 people playing the same piano, but if we could invent mechanical finger-extenders, we could have one person on each note: 88 Pianists!
Click here to download the 88 Pianists Information for Schools pack.