Views:
Engineer Experience Day
by Danielle Harvey, MAPP Marketing and Communications Officer
It was fantastic to be able to take part in MAPP's Engineer Experience Day at the University of Sheffield.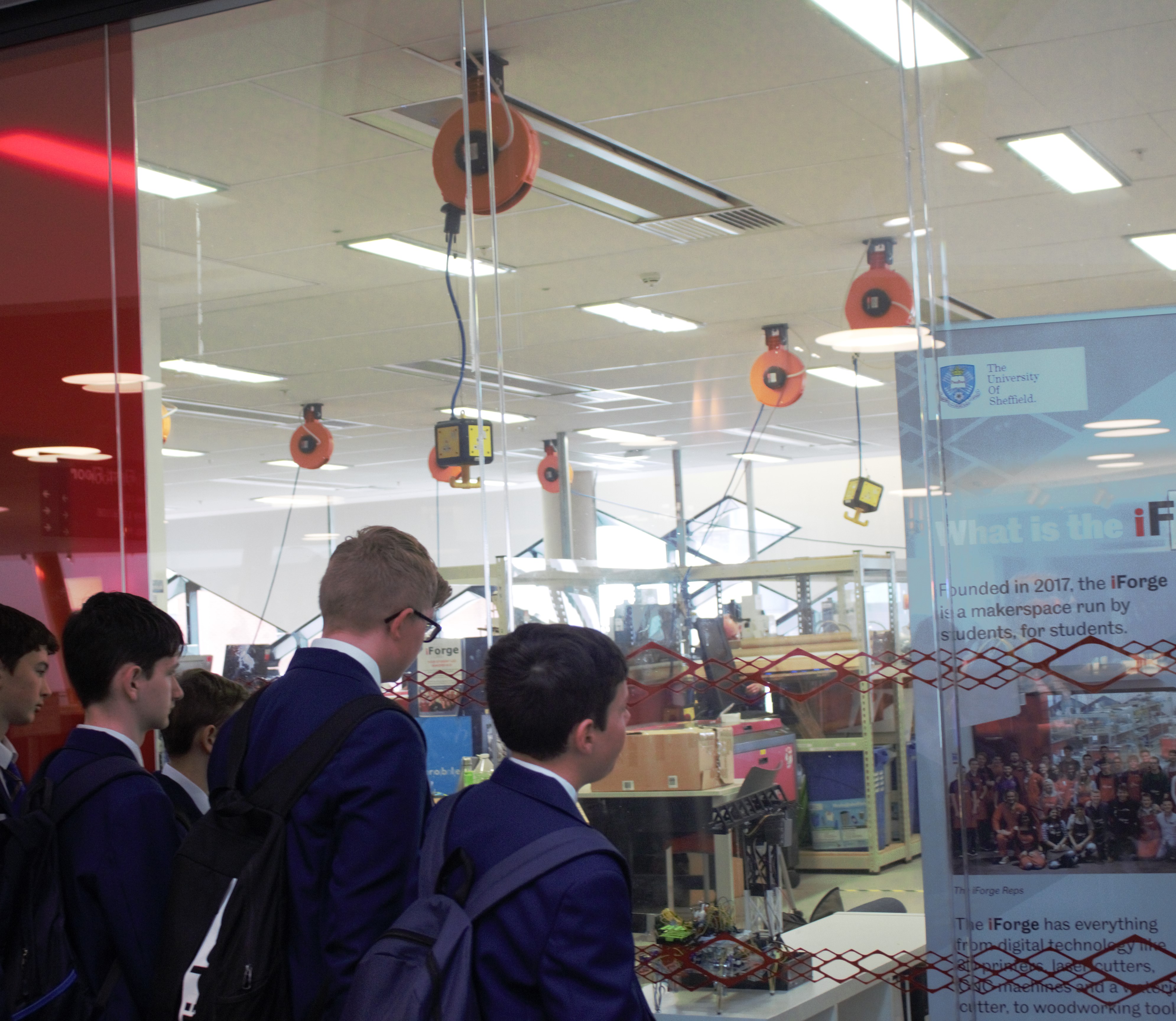 Year Ten Design & Technology pupils from Kirk Balk Academy, Barnsley, South Yorkshire, visited MAPP's Sheffield base in September.
Organised by MAPP Project Administrator Elinor Noble and supported by the University of Sheffield's Faculty of Engineering, the event gave pupils a chance to find out more about engineering, in particular, additive manufacturing (AM).
Dr Charis Bronze, Widening Participation Officer, Faculty of Engineering, University of Sheffield, opened the event with an introduction to engineering, including a fun exercise illustrating the importance of communication to engineers.
MAPP investigator Dr Kamran Mumtaz then gave a talk about AM, pitched perfectly for the audience, explaining AM and its uses. The talk led to lively discussion throughout the day about the future of AM, what AM can and cannot do and the cost of AM machines and materials.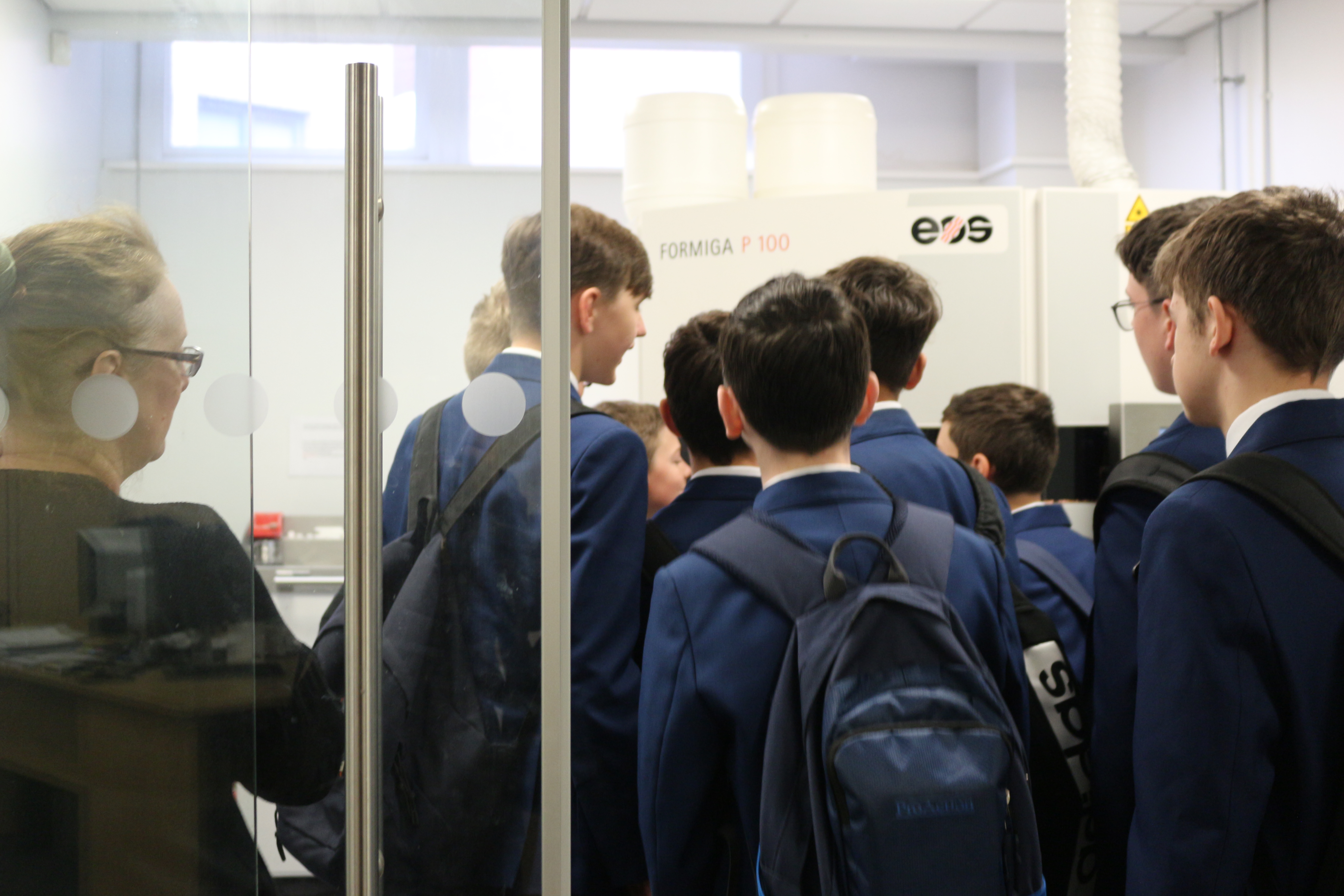 The interesting talk included the use of the development of bicycles as an example of how engineers continually improve upon designs using new technology and a case study looking at the AM design of a Bugatti brake caliper.
The talk was followed by tours of two laboratories that are home to members of MAPP. MAPP academics, PhD students and colleagues explained what the hub does and the capabilities of the AM machines in the laboratories. Students also had a chance to handle a wide range of items made on the machines.
The pupils were also taken on a tour of the University of Sheffield's Diamond building, a striking structure that is home to more than 5000 students from the Faculty of Engineering, state of the art laboratories and a student maker space.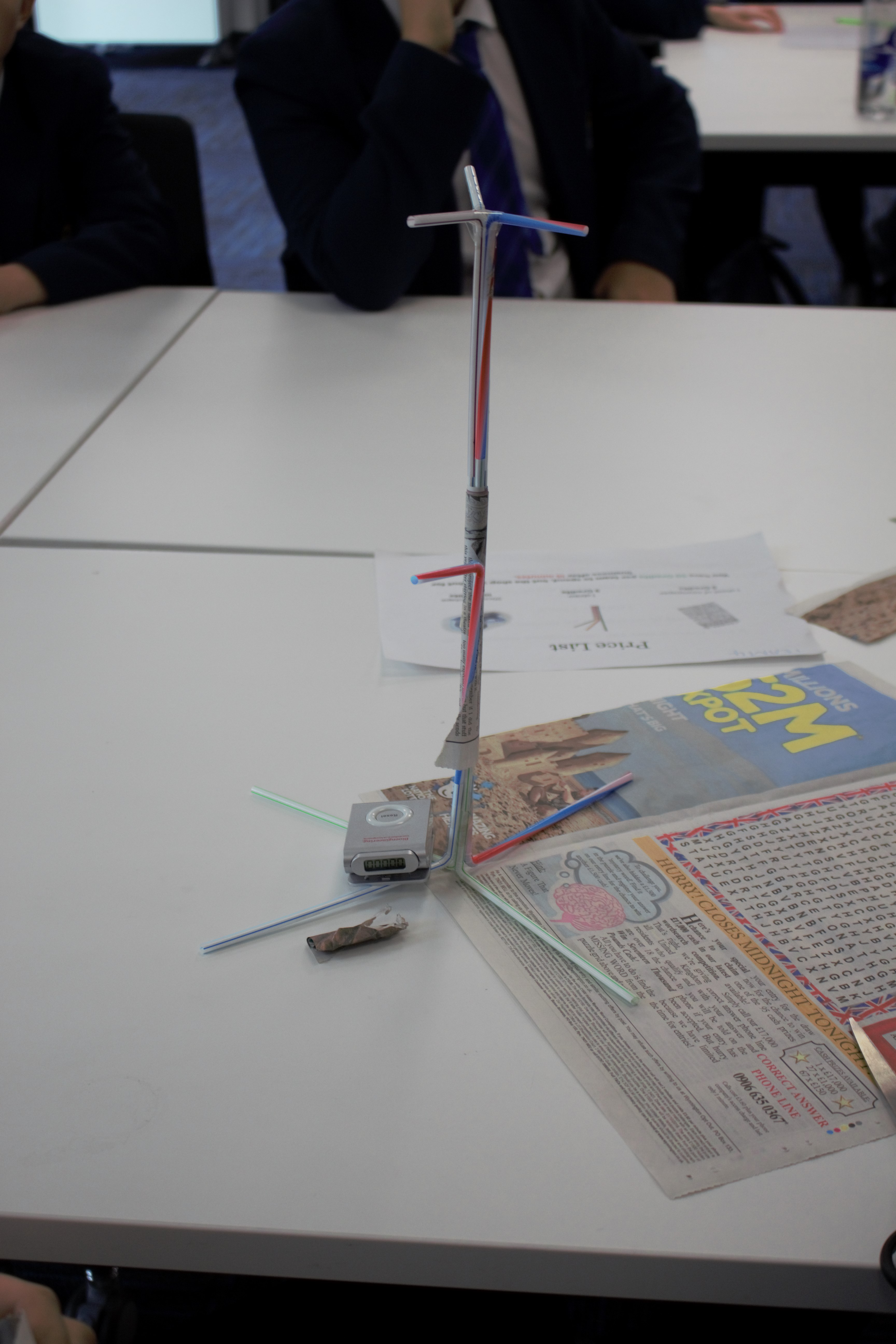 The day closed with a fun Engineering Challenge Activity led by Dr Bronze. It was great to see the school children working together against the clock, using straws, paper and sticky tape, to build towers that would hold a small load without collapsing.
The running of the event was supported by some of the university's fantastic Student Ambassadors. They answered a lot of interesting questions from the Kirk Balk pupils about studying engineering and about the university.
It was great to meet all the pupils and their teachers and hear some of the young people's enthusiasm for AM.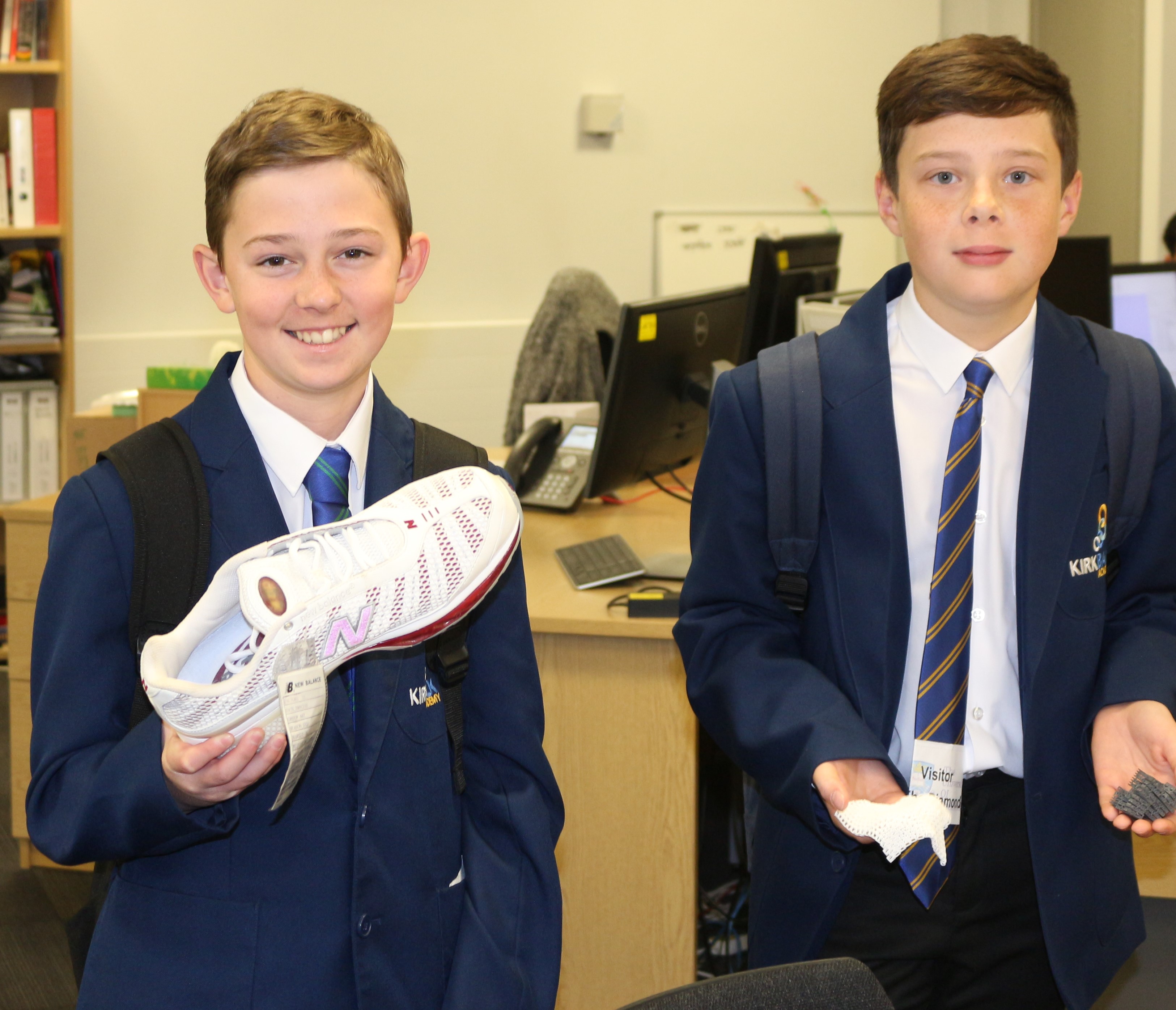 Joint Thai-UK research project to exchange knowledge and upskill Thai academics and engineers in optical manufacturing.