News:
MAPP'S OCTOBER 2023 IMAGE COMPETITION EVENT
21 / 11 / 23
MAPP's October 2023 Image Competition attracted a high standard of entries.
The competition, which was open to the wide network of MAPP researchers at all levels, showcased some of the fantastic photographs captured during the powder and processing studies taking place across partner sites.
Researchers from across the MAPP programme submitted more than 30 entries for both technical and artistic categories.
Judging the entries was a tough job for the panel, 9 people from the MAPP executive team and MAPP investigator.
The prize winners were as follows:
Technical Category
First prize : Harry Chapman (UCL) for "Powder Profile"
Runner up : Frances Livera (Sheffield) for "The Complexity of an AM Surface"
Artistic Category
First prize : Milo Maguire (Sheffield) for "Atomisation Melt RTC"
Runner up : James Pepper (Sheffield) for "Titanium Hourglass"
Winners were announced virtually through email and prizes will be collected in person or sent by post.
All entries images can be viewed in the Galleries.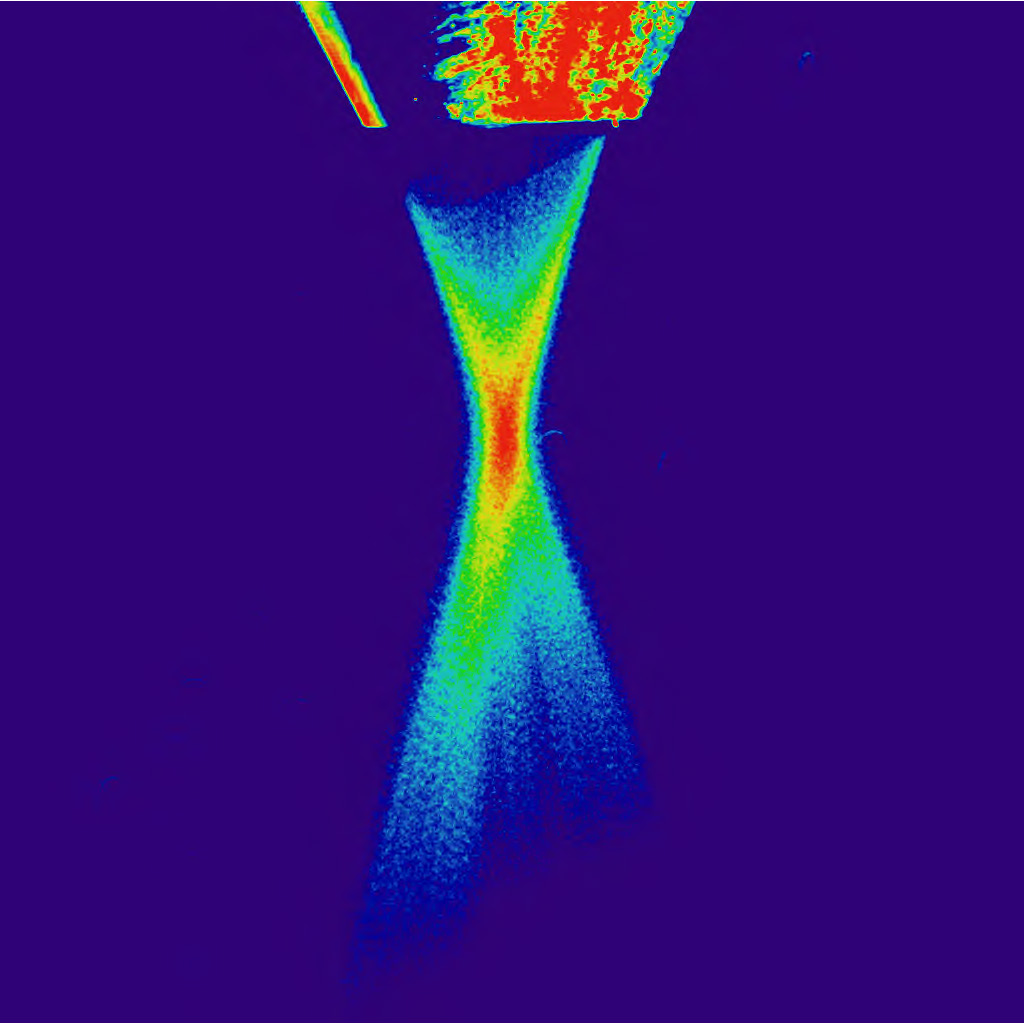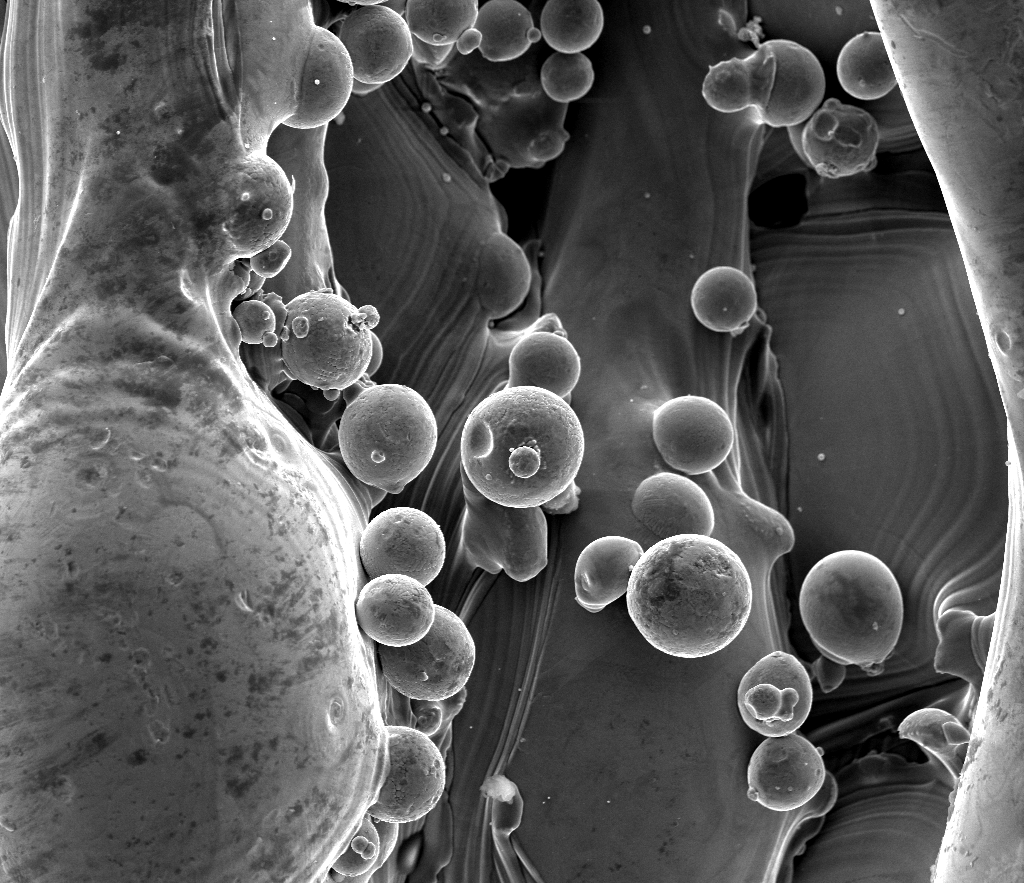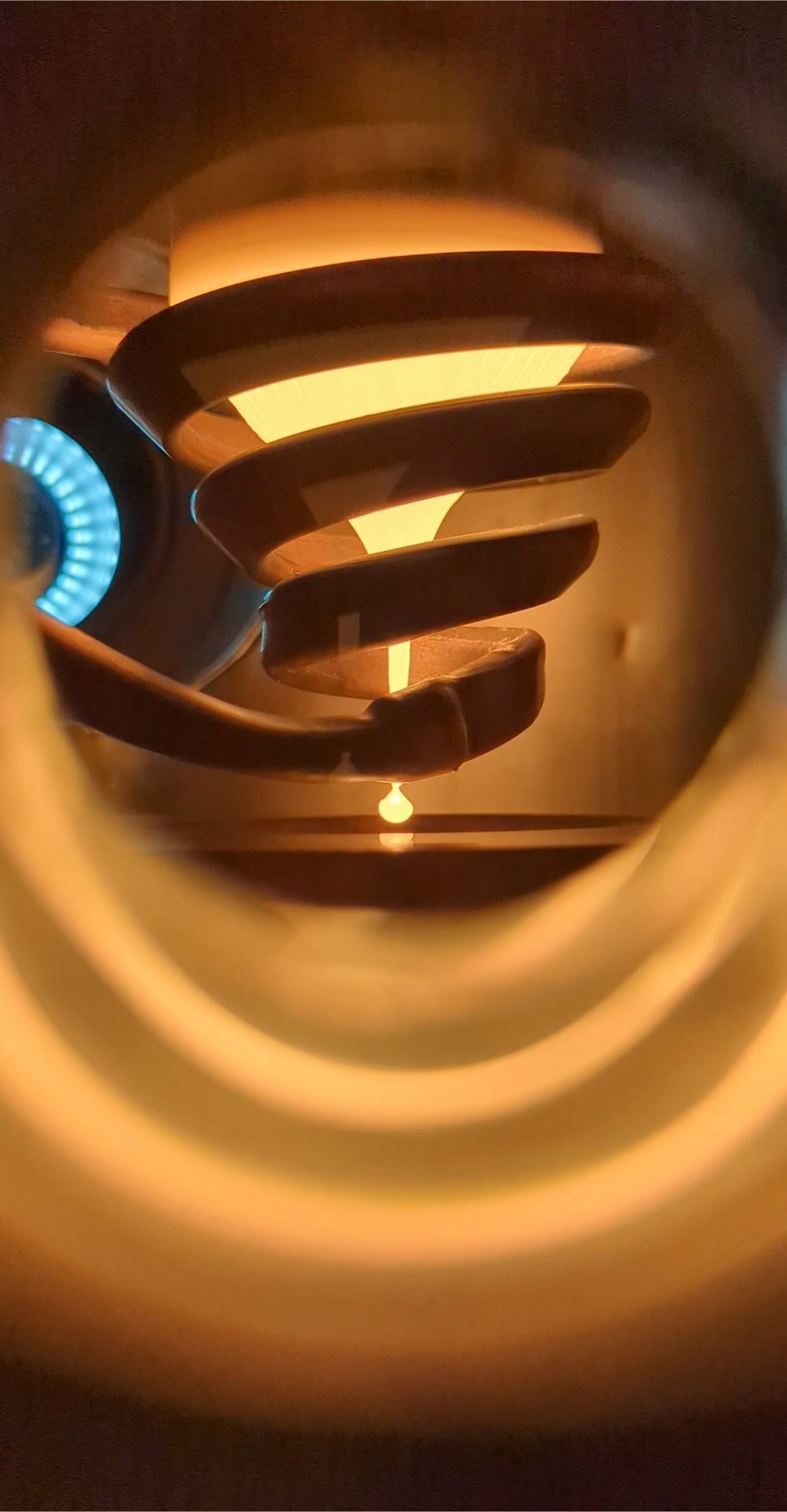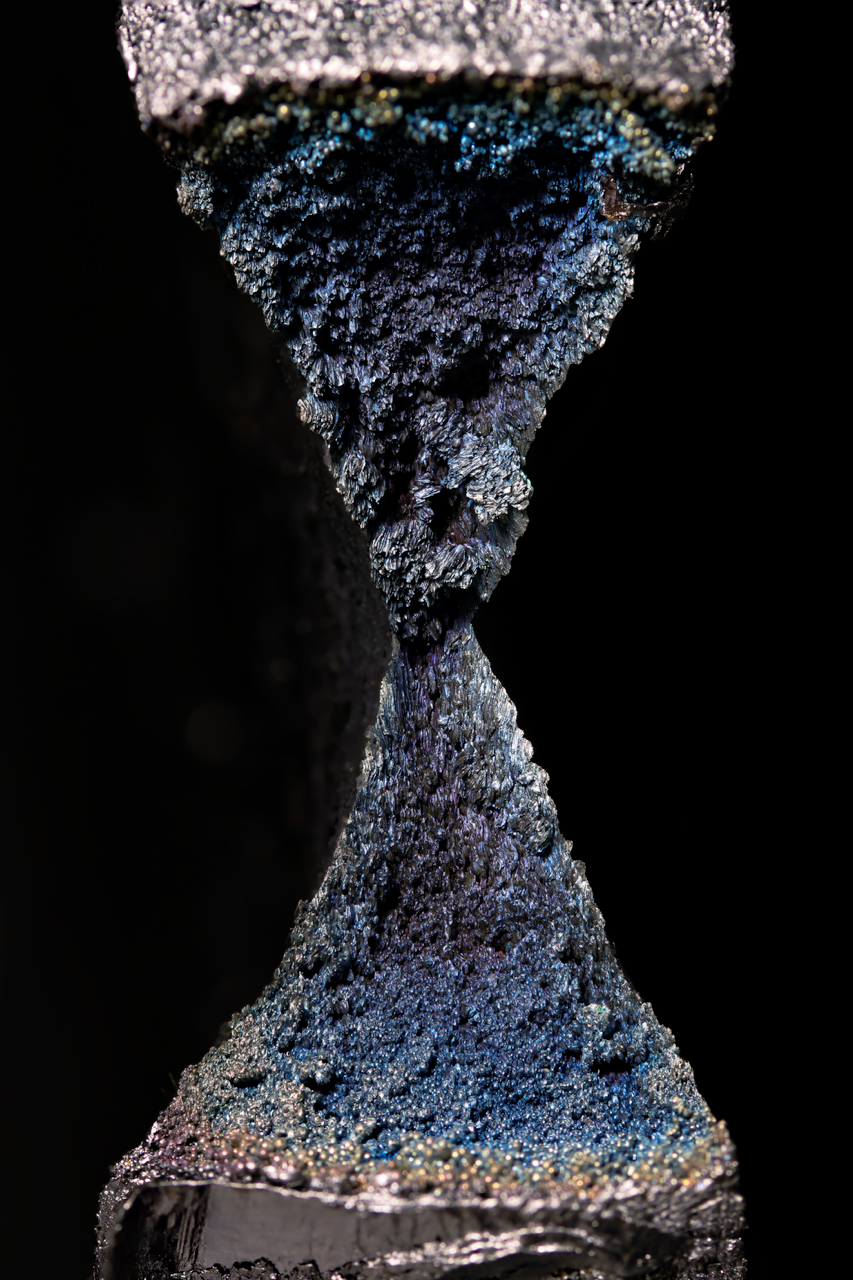 The MAPP Stand was a hit at the Exploring STEM for Girls event at the Octagon on the 4 May 2023.<...

Please refer to the following for more information on the HEAT-AM project: Funder: Aerospace Technology Institute and Innovate...