News:
HEAT-AM (HIGH ENTROPY ALLOYS FOR TARGETED ADDITIVE MANUFACTURING AEROSPACE APPLICATIONS)
27 / 06 / 23
Please refer to the following for more information on the HEAT-AM project:
Funder: Aerospace Technology Institute and Innovate UK
Funding Period: November 2022 - April 2024
Organisations: Metal Powder Emergence (MPE) Ltd, University of Leicester
Support: GKN Aerospace
HEAT-AM aims to develop novel computer-assisted (CALPHAD-based) alloy design approaches for Additive Manufacturing (AM) for aerospace applications. This fast-track method will significantly reduce costs and lead-times for new alloy development compared to conventional trial and error methods. Current approaches can result in alloys being susceptible to cracking and detrimental processes such as porosity formation and oxidation, all of which prevent practical implementation in AM.
Novel targeted high entropy alloys (HEA) will be designed and spherical gas atomised powders produced for AM. These materials characterise the cutting edge of high- performance materials. Their high configuration entropy mixing is more stable at elevated temperatures. This attribute allows suitable alloying elements to improve the properties of these materials, which gives tremendous possibilities for operation in harsh jet engine applications.
Novel materials will be evaluated against established alloys and a roadmap developed for their industrial scale up. The success of HEAT-AM will initiate technological advancement of new materials for AM aerospace applications.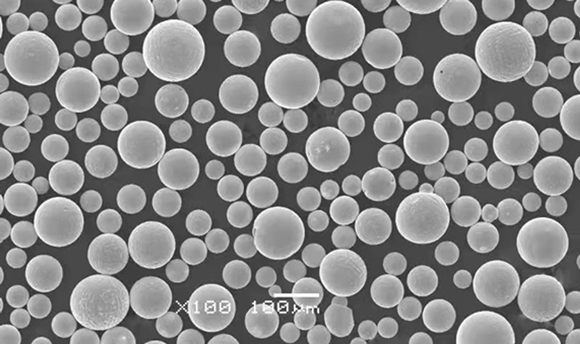 The MAPP Stand was a hit at the Exploring STEM for Girls event at the Octagon on the 4 May 2023.<...

Hosted in collaboration with Candice Majewski from the University of Sheffield this free online event will provide an insight...