News:
Primary Engineer - national interview to inspire future engineers
18 / 10 / 22
MAPP is helping a national organisation bring engineering into the classroom and inspire the next generation of engineers.
MAPP Investigator Dr Chu Lun Alex Leung is taking part in a national online interview for Primary Engineer on 19th October 2022.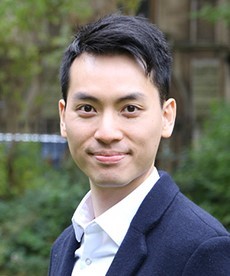 He will be shedding light on his work that uses X-rays to understand manufacturing processes.
A spokesman for Primary Engineer said: "Even though engineering is all around us we often find it difficult to describe what it is let alone how to become an engineer! At its core is creative problem-solving, looking for solutions to problems, and even mending things that aren't broken. By using this creative theme, we can encourage learners to develop their listening, literacy and observational skills, develop creative problem-solving approaches, illustration with annotation, and letter writing for a purpose. By providing an opportunity for learners to interview engineers the chance to learn and ask questions about careers and work environments becomes accessible."
Click here to register.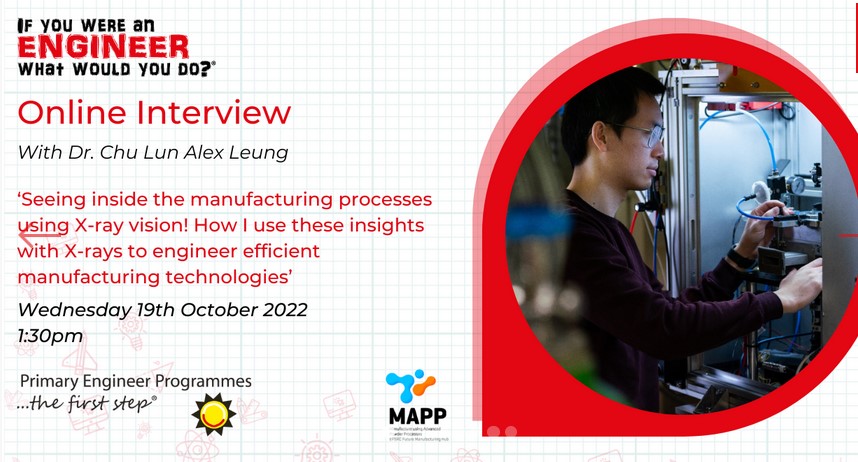 The MAPP Stand was a hit at the Exploring STEM for Girls event at the Octagon on the 4 May 2023.<...

Please refer to the following for more information on the HEAT-AM project: Funder: Aerospace Technology Institute and Innovate...