News:
Best 10-minute PhD research presentation - UCL Mechanical Engineering PhD conference
14 / 07 / 22
At the University College London Mechanical Engineering PhD conference MAPP aligned PhD David Rees won 'Best 10-minute PhD research presentation.'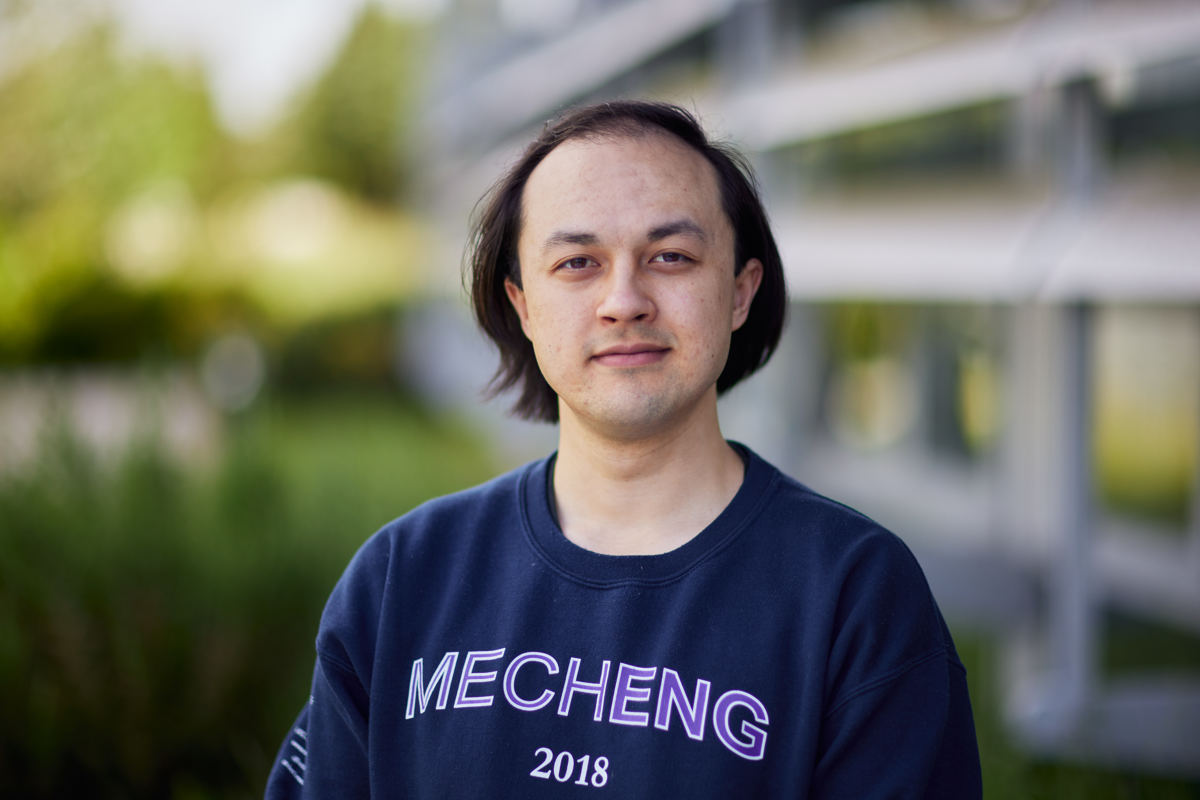 He said: "For the UCL PhD student conference I presented my work investigating how oxygen affects hot cracking in laser powder bed fusion of nickel superalloys using synchrotron X-ray imaging.
"I was very grateful for the opportunity to showcase my research in person to the UCL MechEng research community after so much time apart."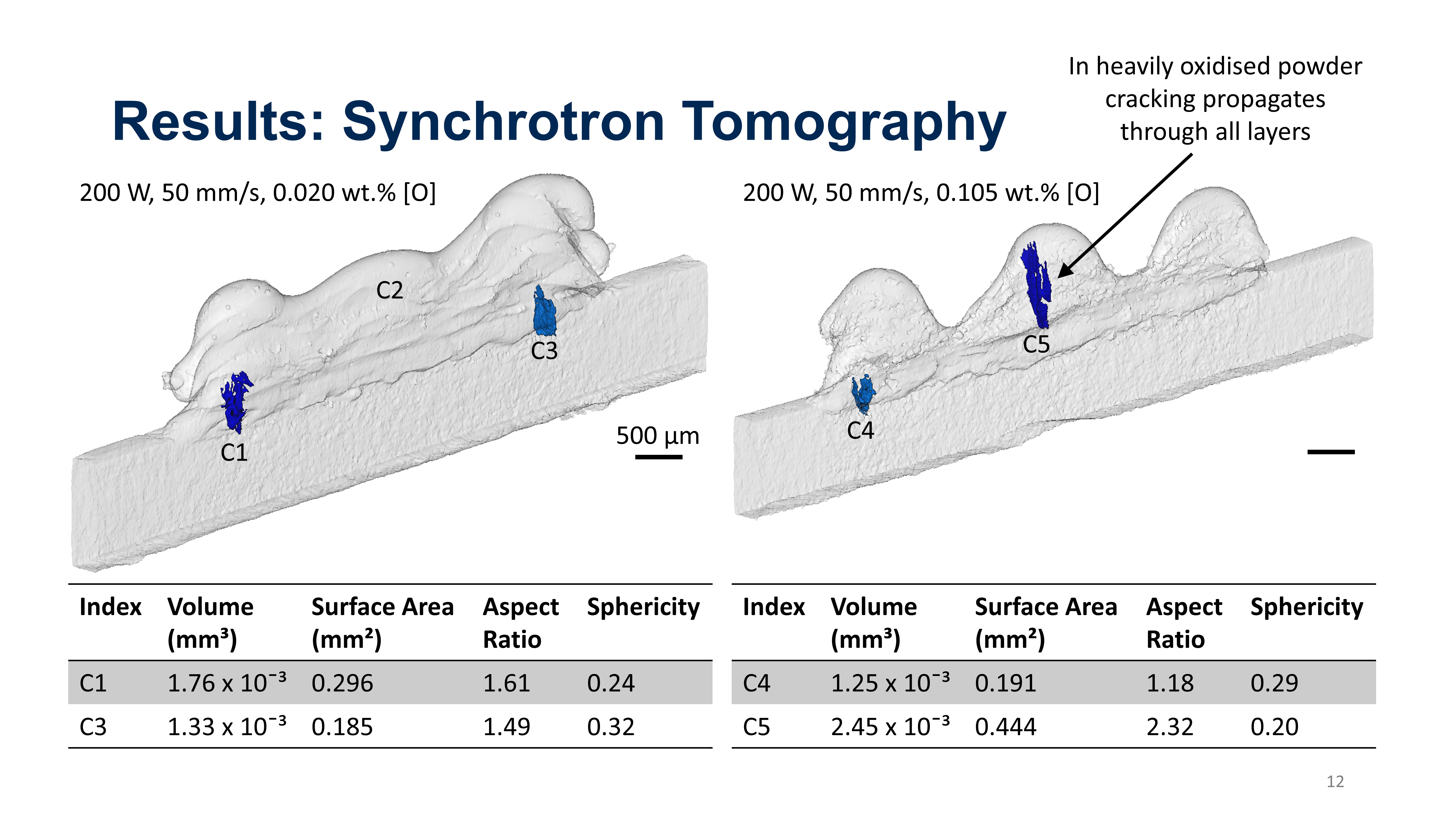 The MAPP Stand was a hit at the Exploring STEM for Girls event at the Octagon on the 4 May 2023.<...

Please refer to the following for more information on the HEAT-AM project: Funder: Aerospace Technology Institute and Innovate...