Views:
Exploring STEM for Girls event
24 / 04 / 20
MAPP's stand at Exploring STEM for Girls was well attended with visitors trying their hand at our Beat the Machine (Learning)! game which provides a fun introduction to metal additive manufacturing.
Exploring STEM for Girls is aimed at local female school pupils in a bid to inspire the next generation of scientists and engineers through a variety of interactive experiments, demonstrations and workshops.
There were 35 exhibitors with highlights including a scalextric race track which school pupils were able to use to experience electrical and electronic engineering.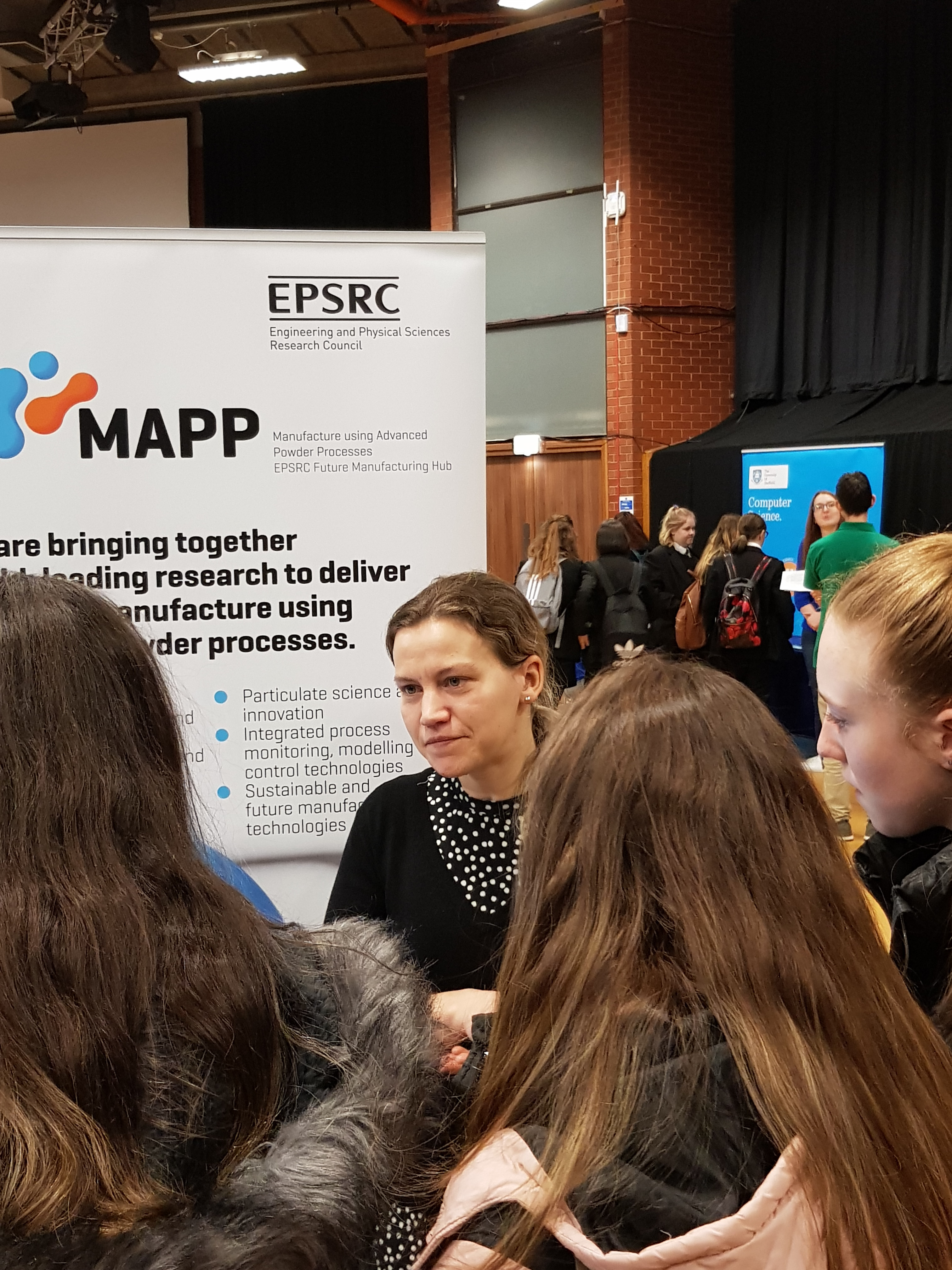 MAPP's stand included a chance to play our AM game, see a 3D printing machine in action, talk to researchers, look at a range of items produced by advanced powder processes and enter a prize draw for Monopoly: The Materials Edition which was developed by PhD students from the Advanced Metallic Systems Centre for Doctoral Training.
Throughout the day, in March at the Octagon Centre, University of Sheffield, more than 350 girls from 18 different local schools attended.
To find out more about Beat the Machine (Learning!) visit the game's page on the MAPP website.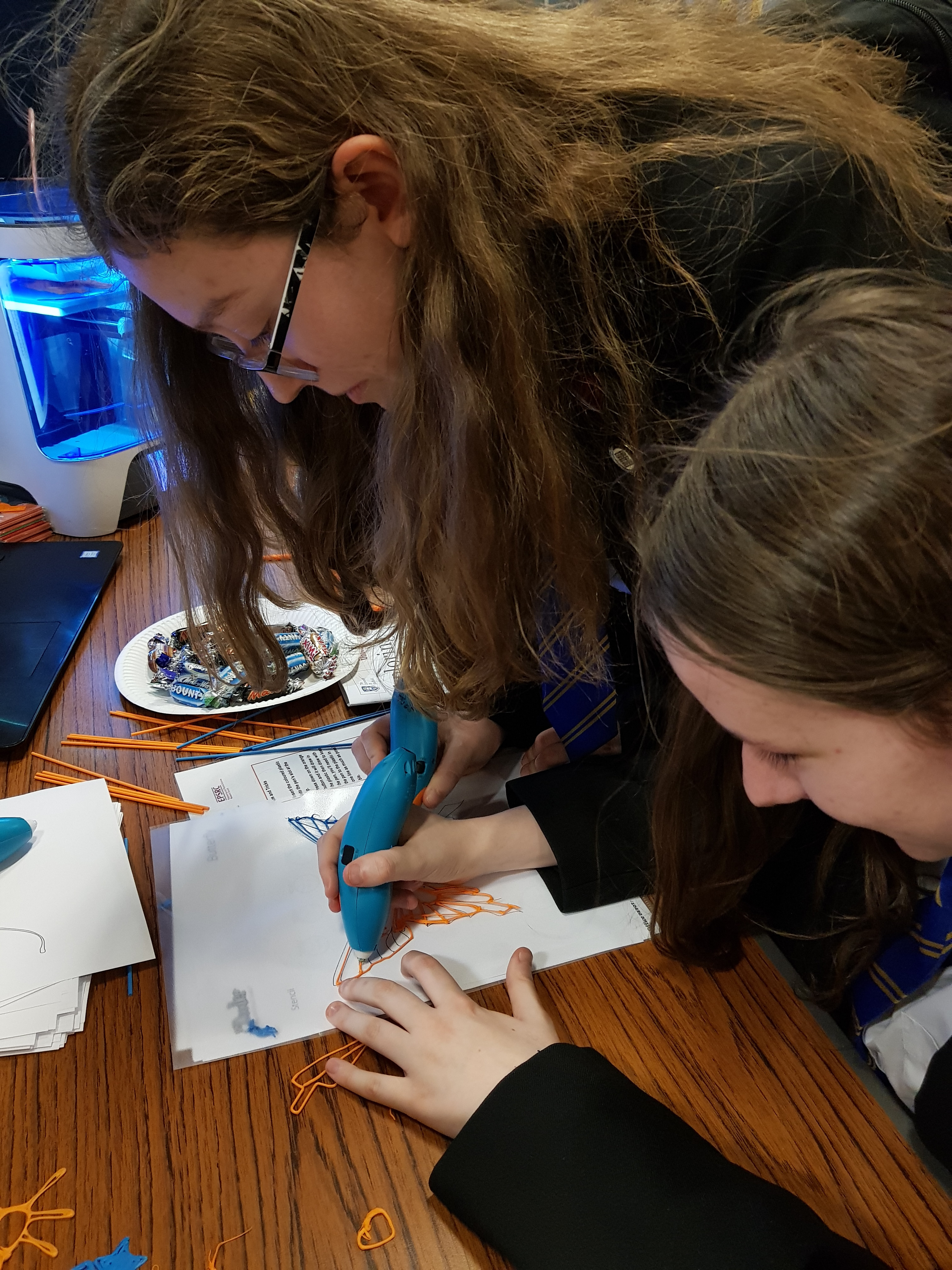 Joint Thai-UK research project to exchange knowledge and upskill Thai academics and engineers in optical manufacturing.