Views:
Educating the Engineers of the Future
by Karen Wood, MAPP Project Manager
The Royal Academy of Engineering – 5th Annual Engineering Education Research Network Meeting was a 2-day meeting that featured many inspiring senior leaders from engineering with a passion to educate the next generation.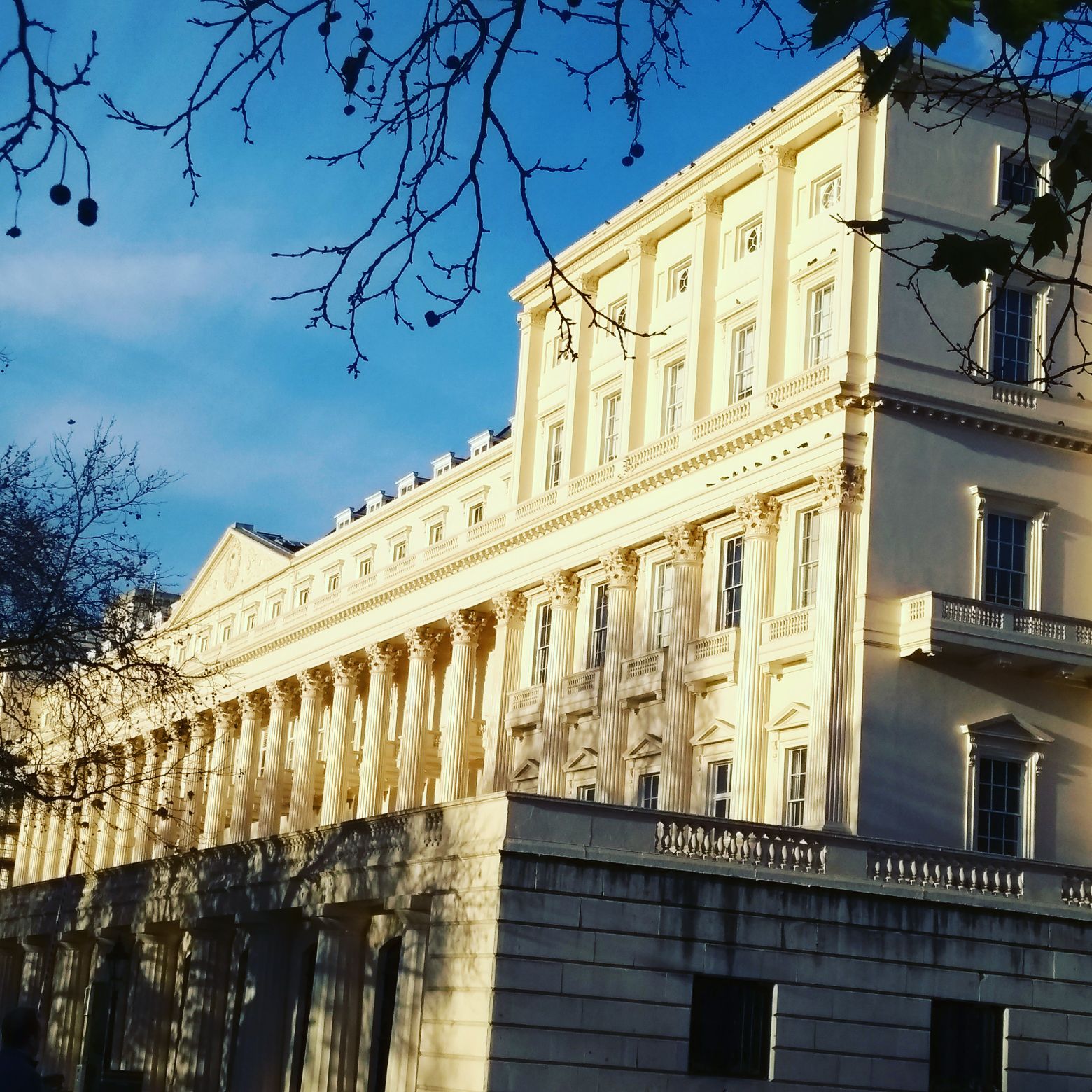 It was an honour to present alongside them, and share our experiences of the successful introduction of an authentic learning module for postgraduate taught students within the Department of Chemical & Biological Engineering at the University of Sheffield.
There are many good examples of teaching future proofed engineering, incorporating not only more interactive teaching methods such as 'flipped' classrooms and digital resources, but also including the incorporation of humanities subjects and business to provide context. Evidence shows that the engineers of tomorrow will use their knowledge and skills in a wide variety of different professions, and therefore their learning experiences need to prepare them for the journey they will take.
The meeting, therefore, focused on whether the teachers of engineering themselves have the correct mix of knowledge and skills to equip the students with the best opportunities, and indeed whether they fully understand what those future requirements look like.
We also heard from Baroness Brown of Cambridge, chair of the Henry Royce Institute for Advanced Materials, who reinforced the message about identifying exactly what we want from our engineers of the future, who they are, and how we train them with the most appropriate information.
Of course, the question of diversity in engineering was also raised. On the day we learned about Roger Hargreaves' new 'Little Miss Inventor', the low numbers of women still entering engineering was raised as cause for concern. Again the discussion suggested it was all about the ways we choose to teach and emphasize the importance of making relevant connections to the skill mix required in the future. If we are to succeed as a nation in the global rise of intelligent systems, we do need a truly diverse workforce and as engineering educators, we are best placed to answer this challenge. It may be that we need to refine our teaching or take a more project-based approach in the delivery to combine educators with varying knowledge, but unless we tackle this with a critical mass we will be doing the next generation a disservice.
Visit this link for more information on the event.
Joint Thai-UK research project to exchange knowledge and upskill Thai academics and engineers in optical manufacturing.