Views:
Additive Manufacturing at Pint of Science
by Dr Robert Turner, MAPP aligned PDRA, Department of Mechanical Engineering, University of Sheffield.
Public engagement is fun! I've been involved with taking University of Sheffield research all over the country and explaining it to members of the public of all ages.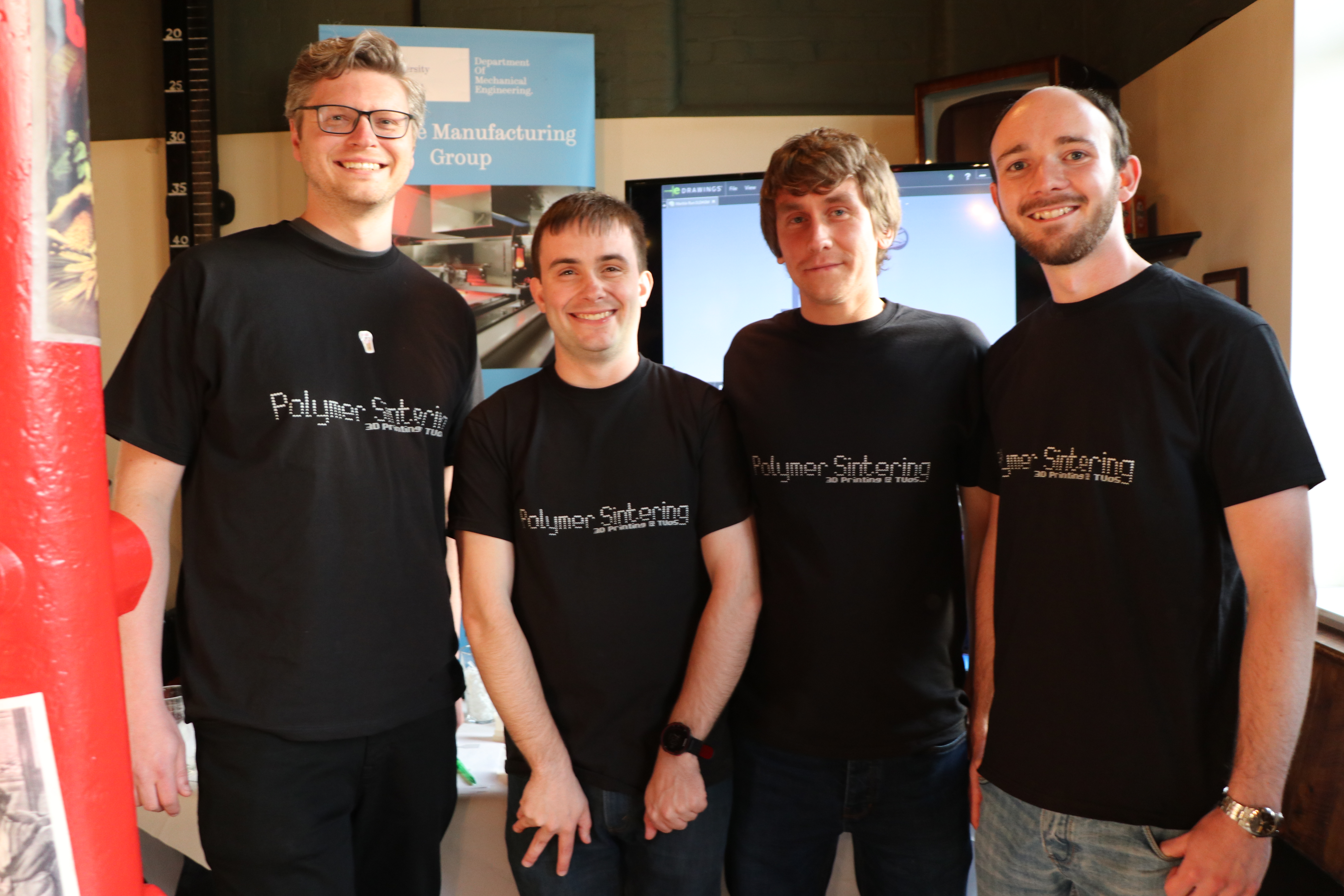 It's always fantastic to get the opportunity to bring this to an adult audience. For example, Pint of Science, the brainchild of Michael Motskin and Praveen Paul who were at the time working at Imperial College London, is a long-running annual festival bringing top engineers and scientists into pubs (or equivalents) all over the world to talk about their work.
For this year's Pint of Science in Sheffield, myself, PhD students Luke Fox, Ryan Brown and James Wingham and group leader MAPP Investigator Dr Candice Majewski were part of an event at the Millowners Arms at Sheffield's Kelham Island Museum. All of us are from the Advanced Polymer Sintering Laboratory in the Department of Mechanical Engineering at the University of Sheffield. We took a 3D printer, 3D pens and specially designed event keyrings printed using Laser Sintering to give away. Through our interactive demonstrations, we were able to explain Additive Manufacturing to event visitors and give detailed information on specific work in the lab, including our new research on antimicrobial materials for 3D printing. There was a great deal of interest in what we were doing and we had loads of good chats - plenty of people entered our competition to make the strongest part with a 3D pen!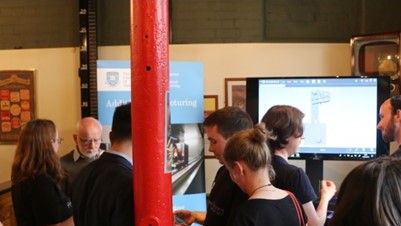 We were part of two events in the "Tech Me Out" theme featuring talks on cutting-edge technologies that are having an increasing impact on our lives, from big data and machine learning to rockets, to simulating the behaviour of living cells for personalised medicine. ARM and ourselves provided interactive demos to fire visitors imagination between the talks.
Whilst we all enjoyed the event, it's important to remember that public engagement is a huge opportunity to connect with the next generation of students (and their parents), supporting long-term recruitment onto courses. It justifies why we need state funding for research directly to the people paying for it and it consolidates our reputation for excellent research amongst the broader public and those amongst them that might want to retain our services. I'm looking forward to taking our work to an even a wider audience in the future!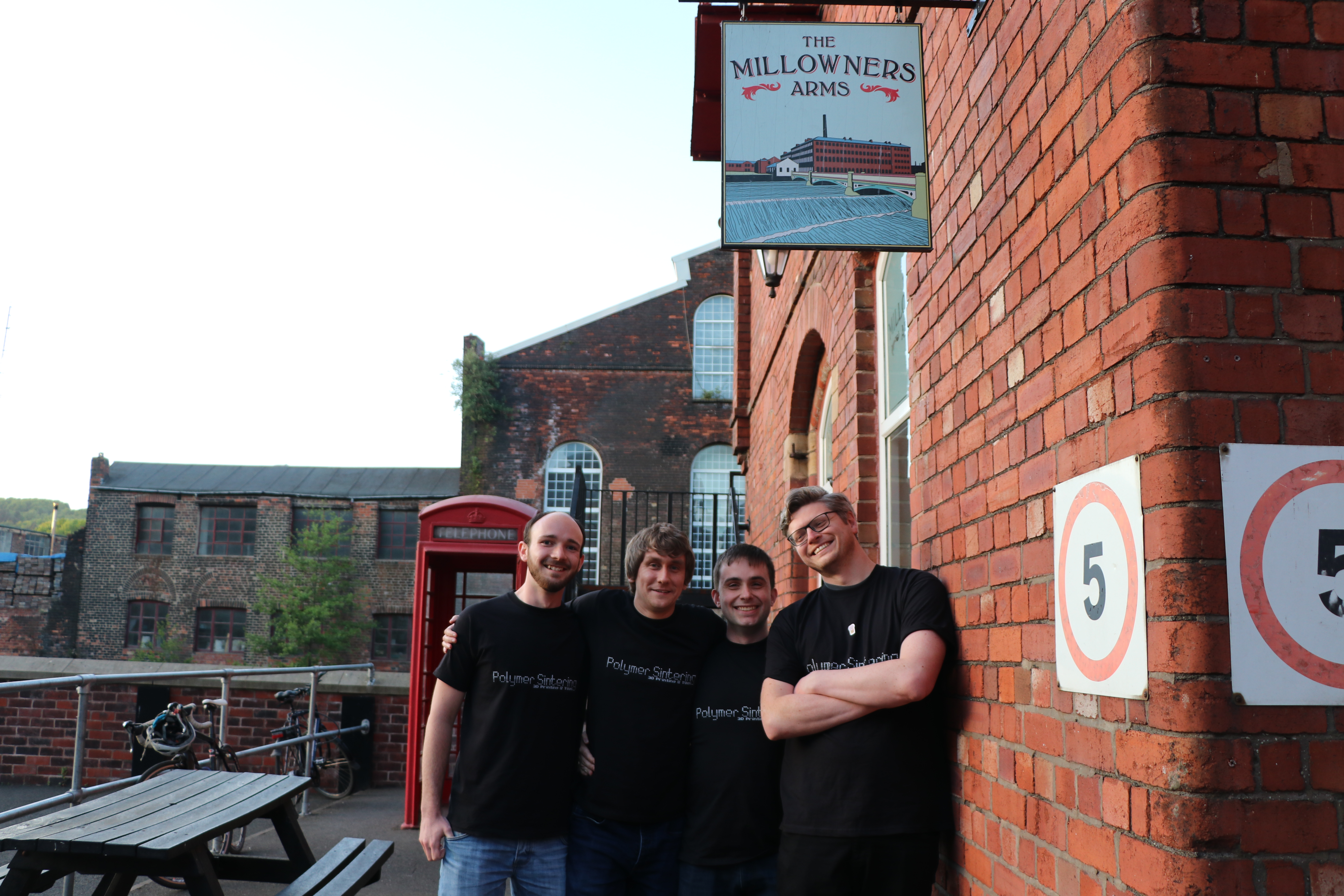 Joint Thai-UK research project to exchange knowledge and upskill Thai academics and engineers in optical manufacturing.