Demonstrators:
The world's first Quad laser In-situ and Operando Process Replicator
25 / 05 / 22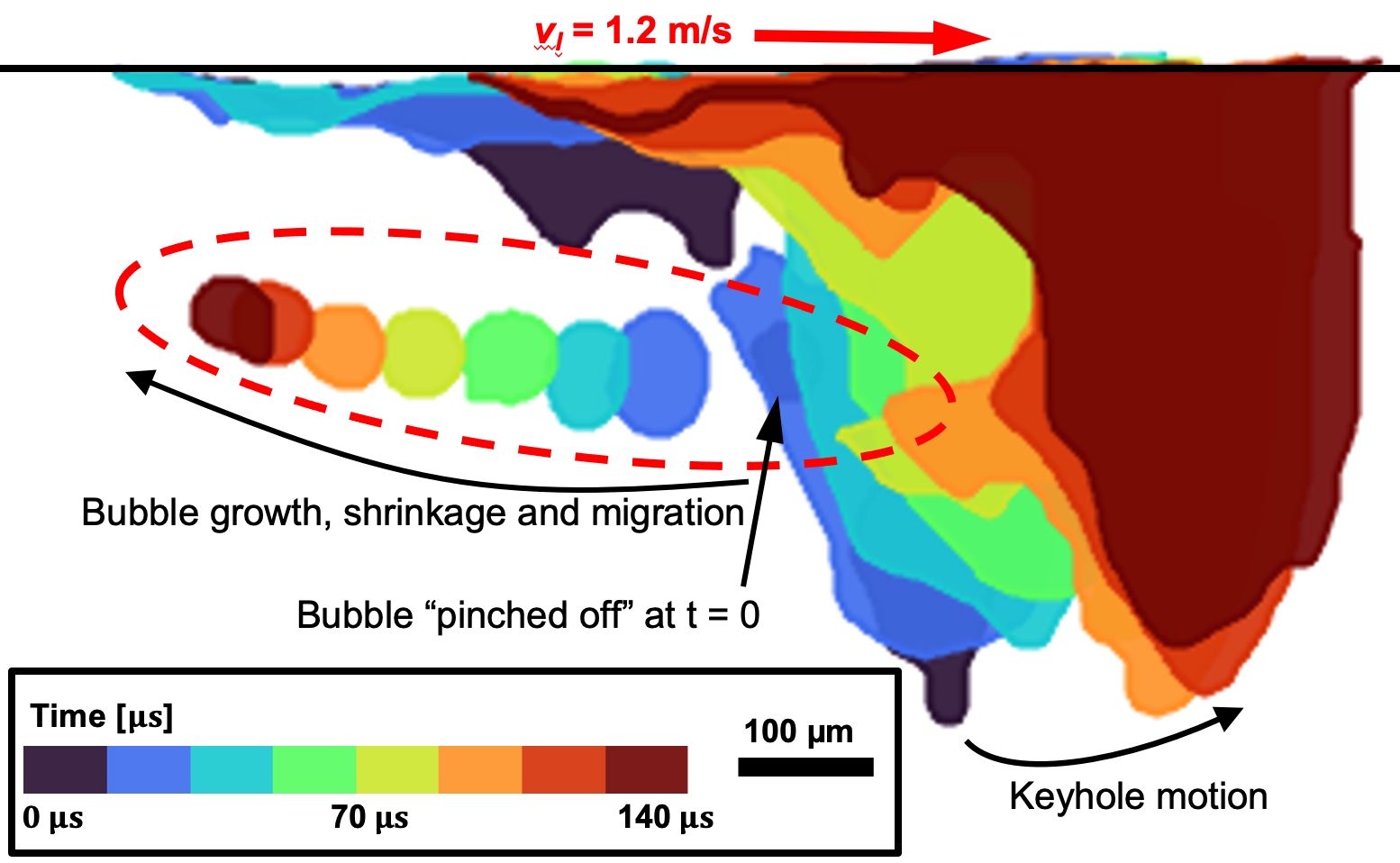 The team at University College London (UCL) has made significant advances in Laser Powder Bed Fusion (LPBF) developing the world's first Quad laser In-situ and Operando Process Replicator (Quad-ISOPR), combining Renishaw's RenAM500Q scanning head with UCL's in house ISOPR printing chamber, enabling concurrent high-speed x-ray, optical and, soon, infra-red (IR) and chemical imaging too.
The Quad-ISOPR is capable of applying multi-beam strategies to better control the thermal gradient within the part, allowing us to instantaneously quantify the impact of altering processing parameters on build quality, with a goal of printing previously "unprintable" alloys.
Initial beamtime experiments are being conducted at the European Synchrotron Radiation Facility (ESRF). These experiments will provide a better understanding of the process dynamics during multi-laser LPBF to avoid the formation of features while printing and improve the part production process.
In addition to Quad-ISOPR, we are developing a chemical imaging system to monitor the vapour plume generation process, this may enable users to dynamically control and minimise the plume generation during LPBF.
Video/

Animation illustrating Directed Energy Deposition (DED)

The Sheffield Titanium Alloy Research [STAR] group partners with ECKART GmbH to convert surplus aluminium alloy powders from atomisation...