Demonstrators:
Case Study: New study promises reduced wastage and energy consumption in automotive applications
28 / 09 / 22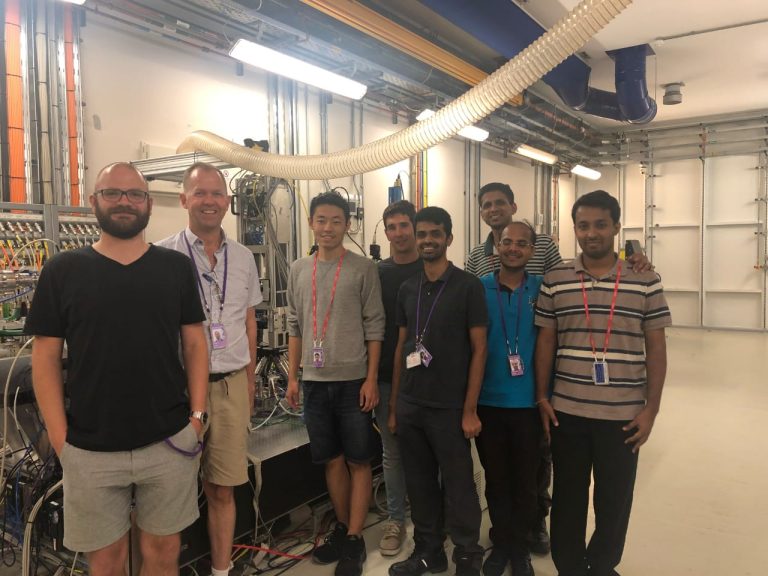 A collaborative study, developed at the Research Complex at Harwell, between University College London (UCL), the Indian Institute of Technology Bombay (IIT Bombay), Diamond Light Source and Ford Motor Company has successfully resulted in predictive modelling to improve vehicle fuel efficiency.
The work aimed to understand and predict the microstructural features formed during the high pressure die casting of automobile components and it is hoped that the applied knowledge will lead to significant benefits in reducing wastage and energy consumption.
A grant from Ford enabled a joint PhD project to be formulated by Professor Shyamprasad Karagadde at IIT Bombay and Professor Peter Lee at UCL, whose research group is based at the Research Complex at Harwell. Prof. Lee is MAPP's X1: In-Situ Process Monitoring theme lead.
Click here to read the rest of the article published on the Research Complex at Harwell's website.
Video/

Animation illustrating Directed Energy Deposition (DED)

The Sheffield Titanium Alloy Research [STAR] group partners with ECKART GmbH to convert surplus aluminium alloy powders from atomisation...