Demonstrators:
Artifact: Proof of concept nose cone
09 / 10 / 17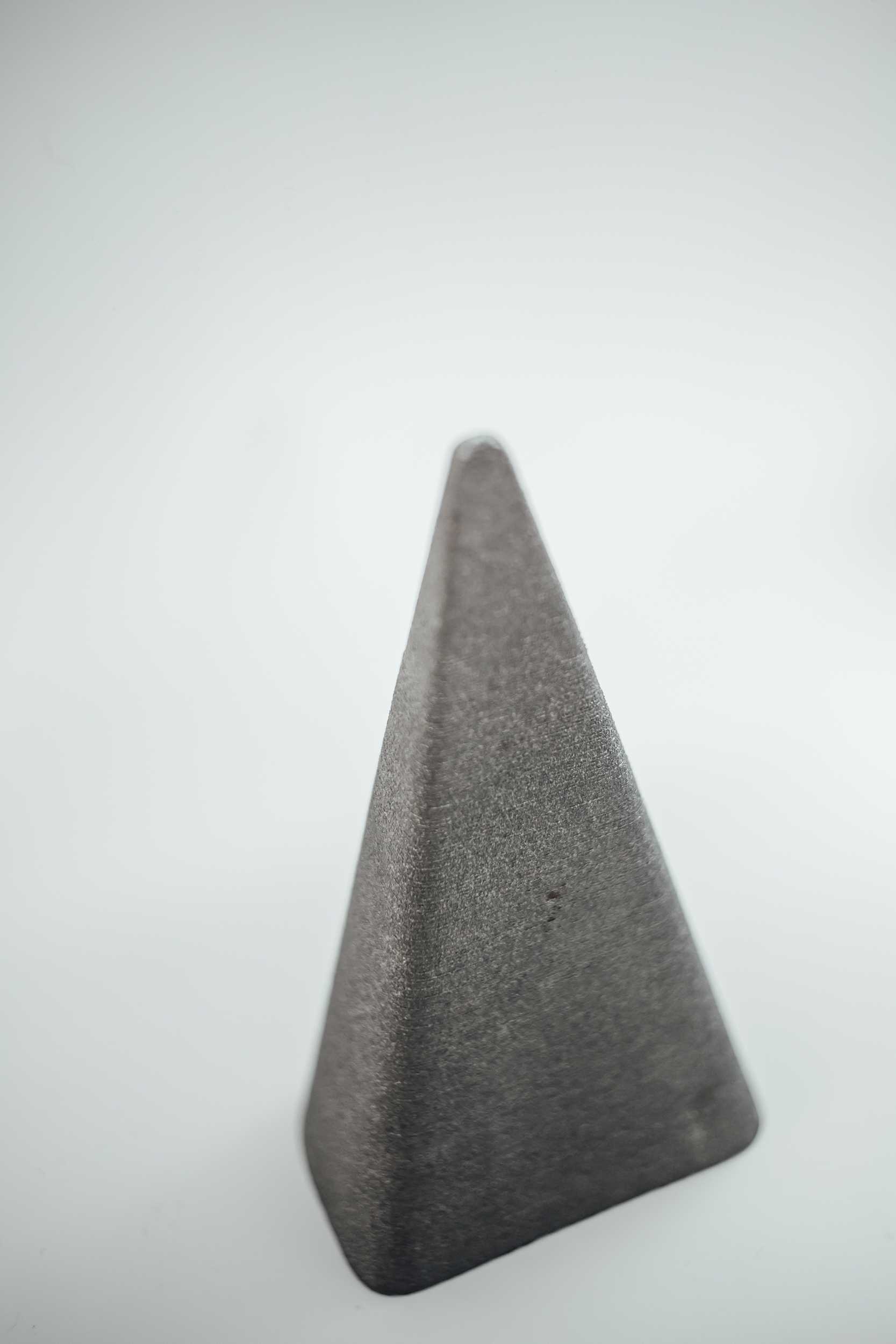 Proof of concept nose cone for the ultimate jet and rocket powered car BLOODHOUND. Our nose cone paved the way for the manufacture of the final part by a UK company, as it showed what could be done.
Material: Titanium Alloy (Ti-6Al- 4V)
Process: Electron Beam Melting (EBM)
Partners: The BLOODHOUND Project
Video/

Animation illustrating Directed Energy Deposition (DED)

The Sheffield Titanium Alloy Research [STAR] group partners with ECKART GmbH to convert surplus aluminium alloy powders from atomisation...