Demonstrators:
Arcam Q10plus
11 / 12 / 18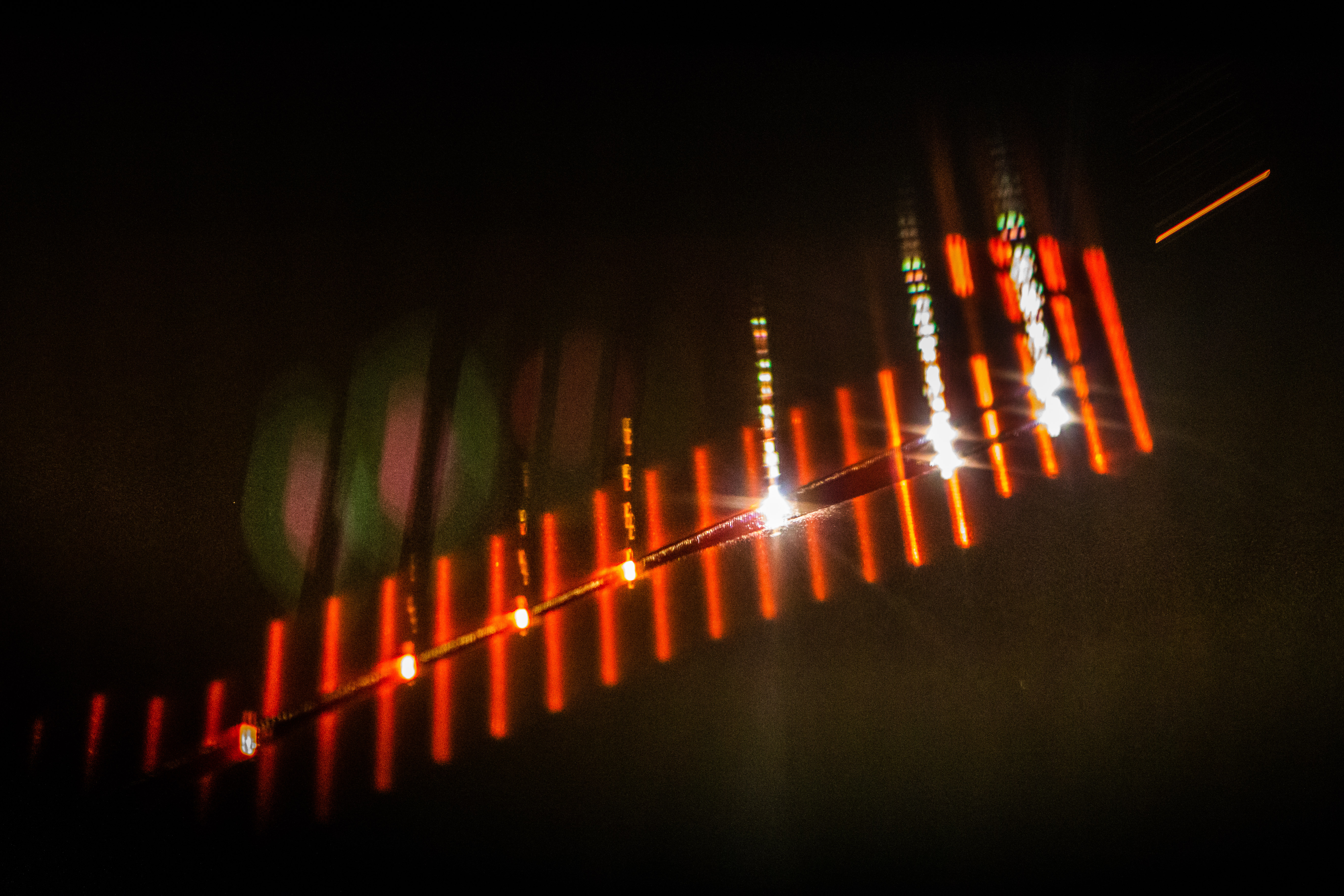 Photography of the Arcam Q10plus at the start of a build.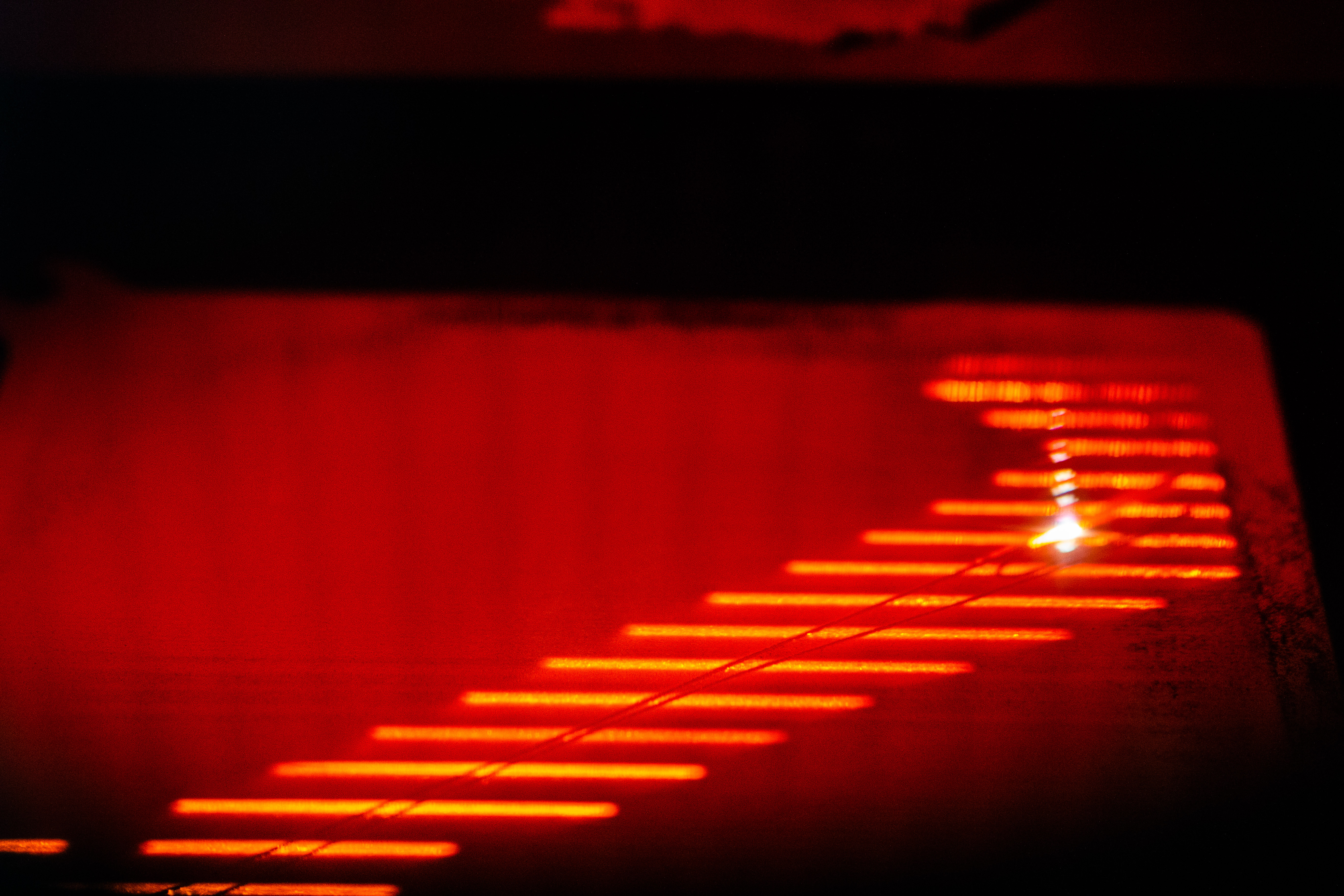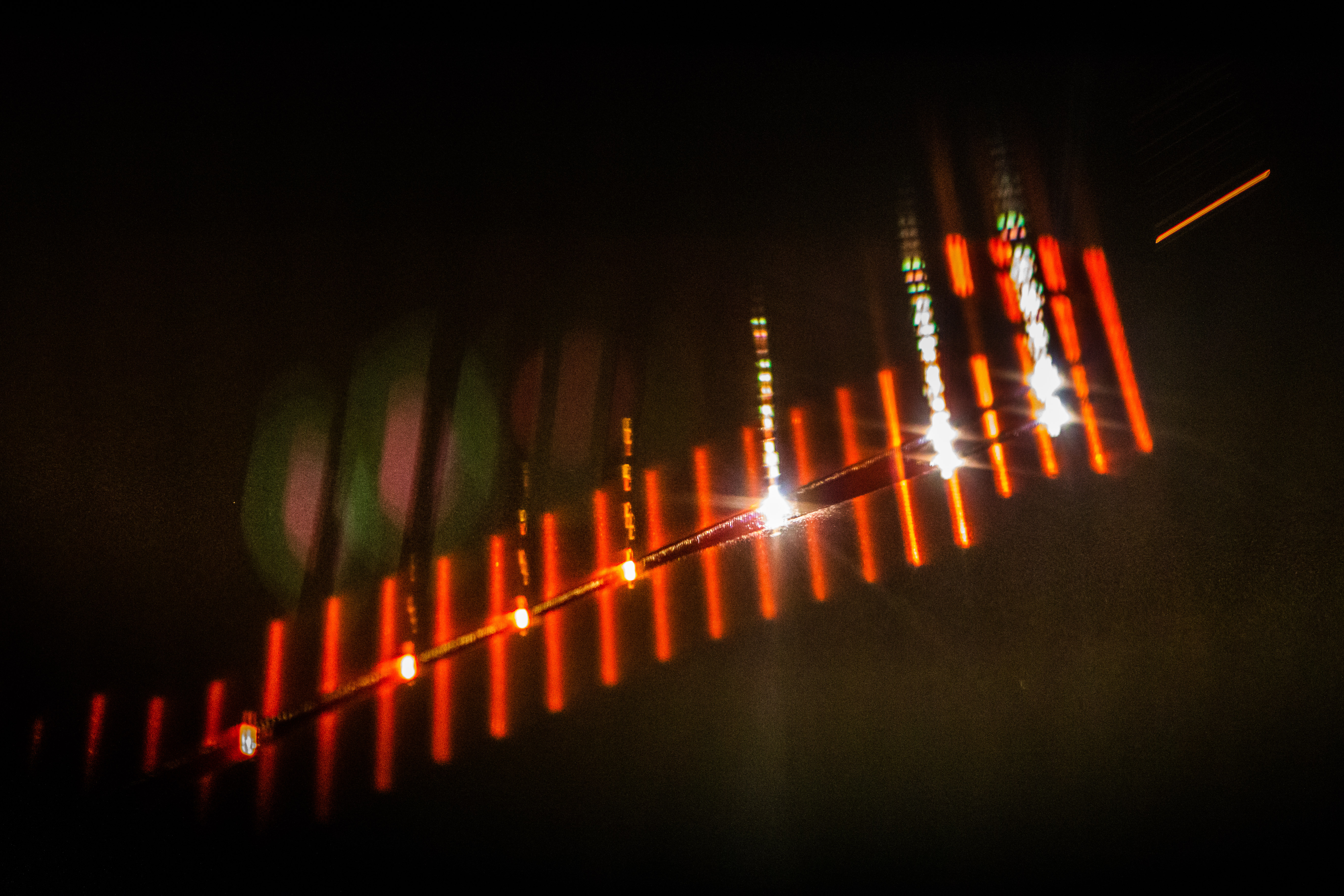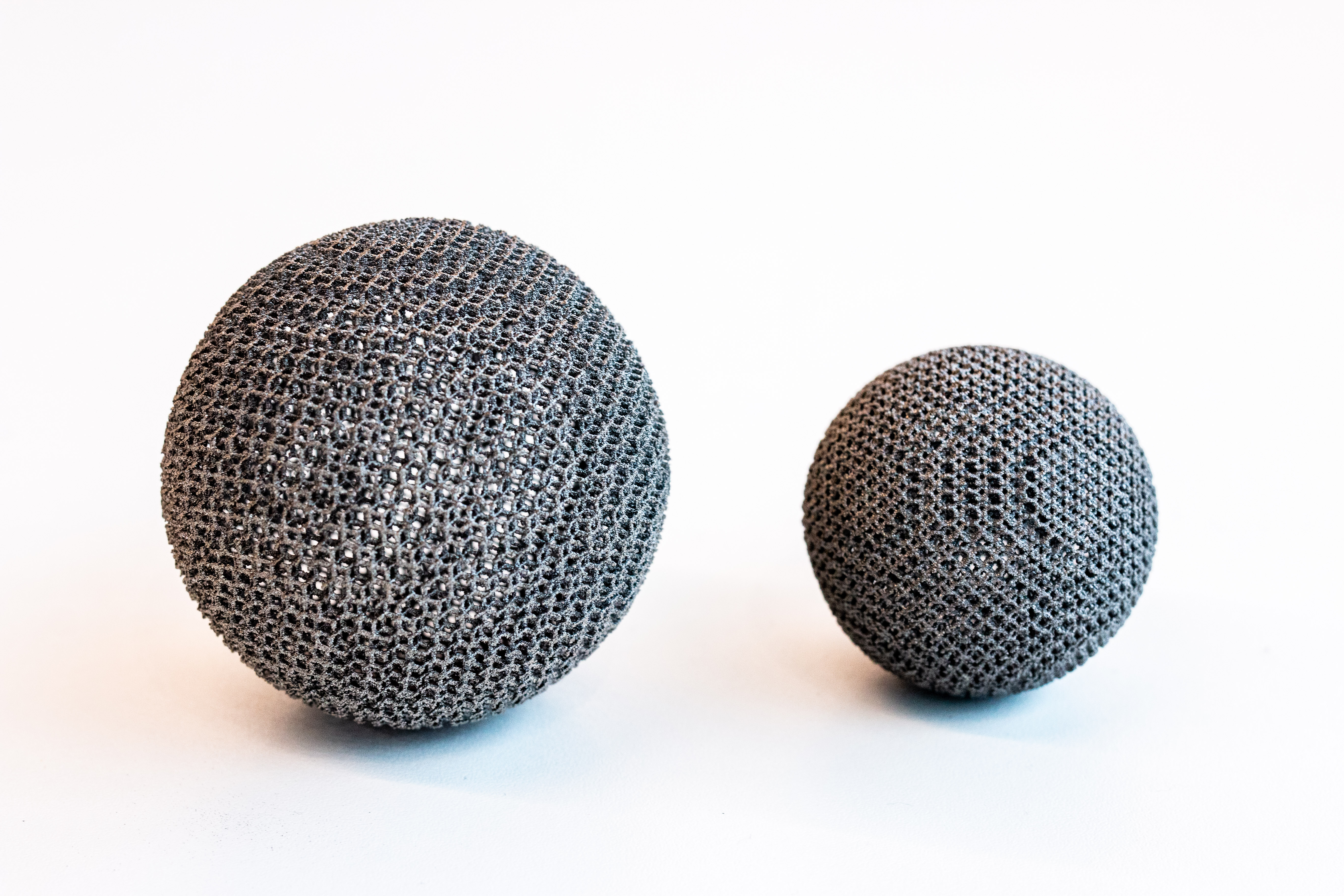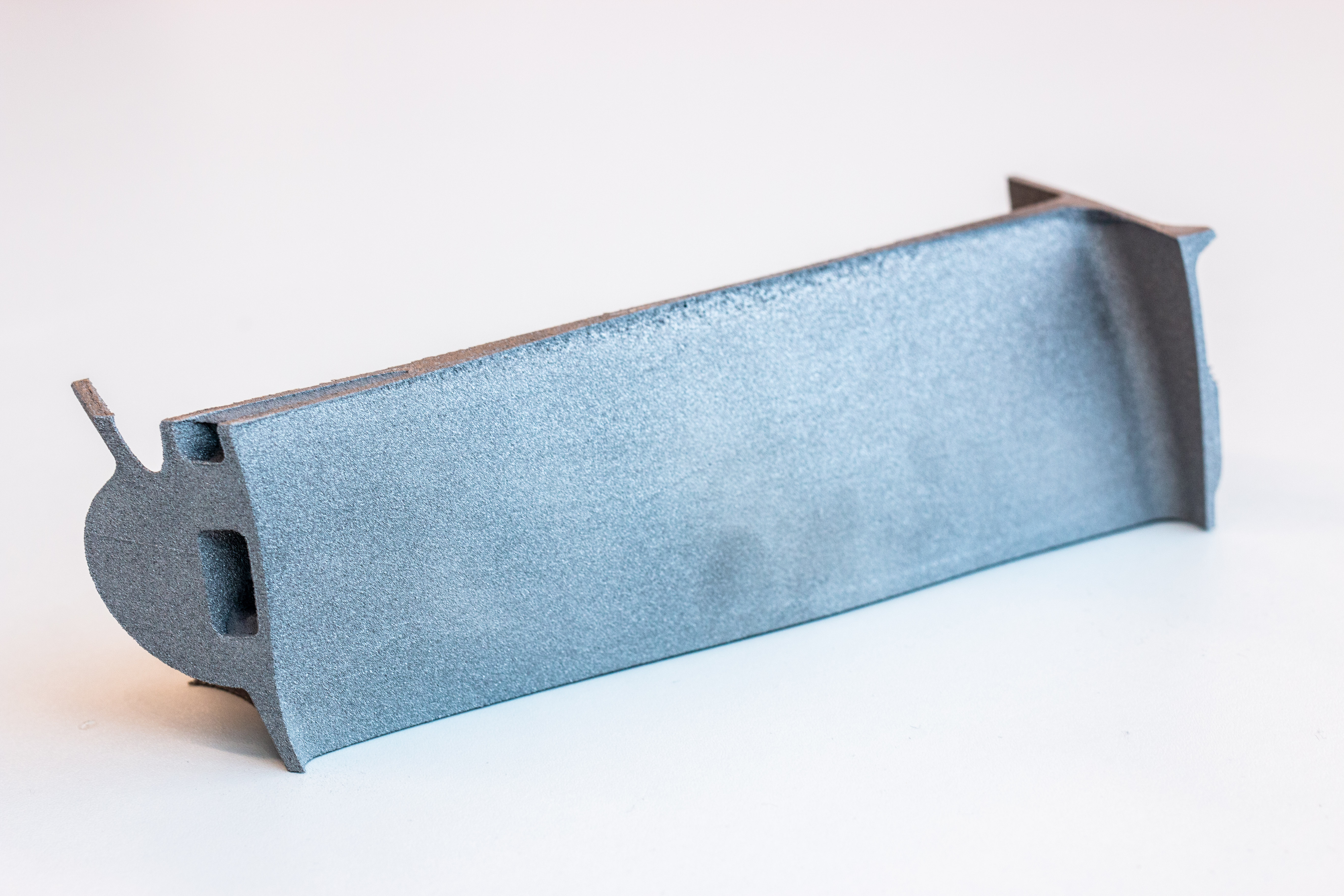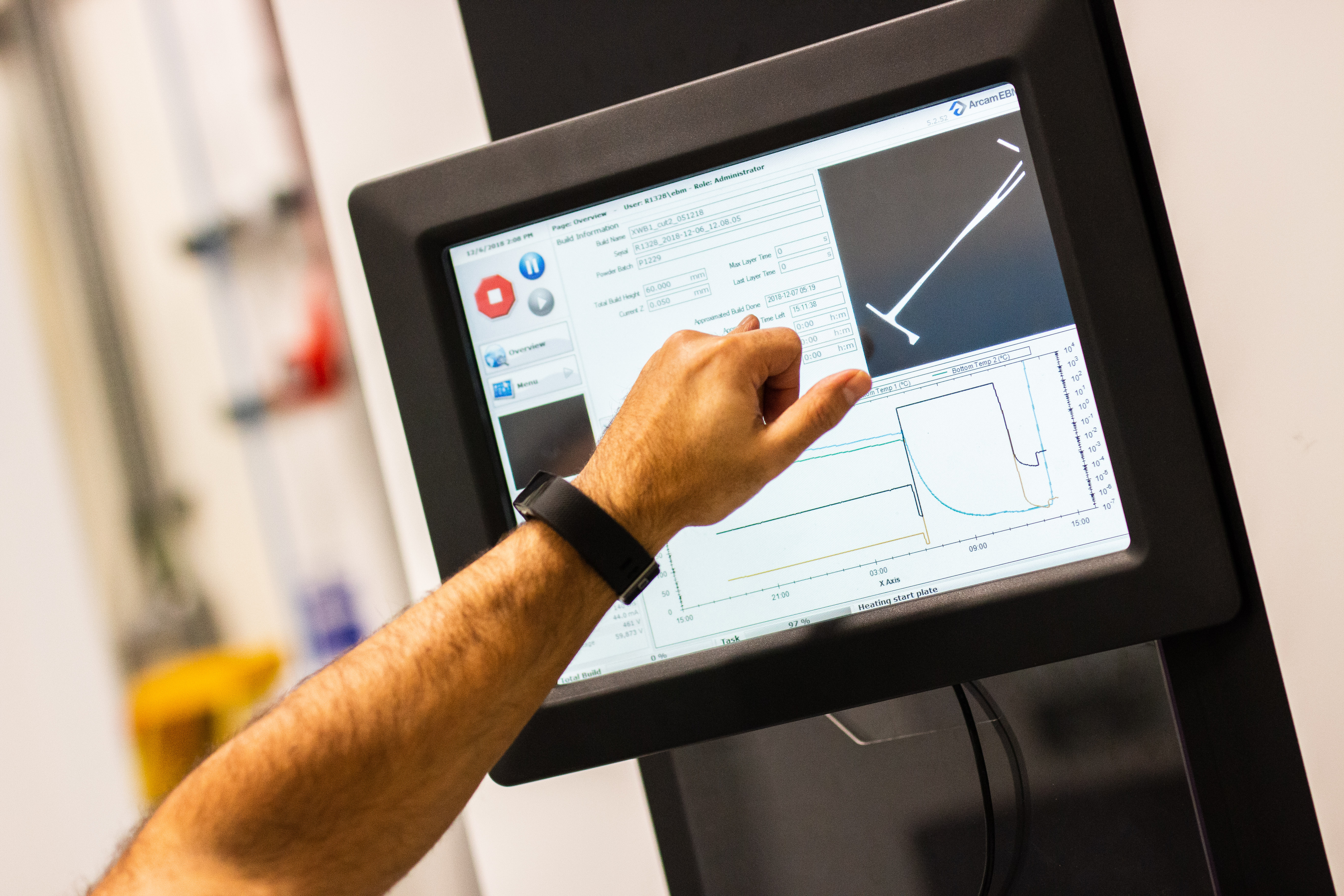 This photography took place at the Royce Translational Centre, which is a Royce@Sheffield facility.
Video/

Animation illustrating Directed Energy Deposition (DED)

The Sheffield Titanium Alloy Research [STAR] group partners with ECKART GmbH to convert surplus aluminium alloy powders from atomisation...