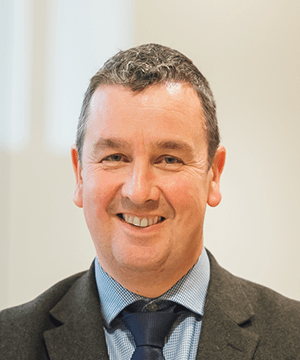 Professor Iain Todd
University of Sheffield
MAPP Director
Professor Iain Todd holds a Royal Academy of Engineering GKN Aerospace Research Chair in Additive Manufacture and Advanced Structural Metallic Materials. His research is focused on both the development of new alloys and the development of new processes to enable engineering structures to be manufactured from them. Iain's manufacturing research is conducted on the near-industrial scale and actively supported by a number of industry partners including GKN, Rolls-Royce and Weir Group.
Iain has led grants and research projects with a total value of £30M as PI. He is leading the activities to build powder manufacturing facilities within the Henry Royce Institute. He previously led the Mercury Centre at Sheffield, an ERDF supported activity which helped regional SMEs secure contracts worth more than £7m and safeguarded/created 150 jobs.
Iain is a Fellow of the Institute of Materials, Minerals and Mining.