MAPP Lecture Series - Dr Catrin Mair Davies
Dr Catrin Mair Davies from Imperial College London will be joining us online on Wednesday 10th February from 14:00-15:00.
The title of her talk is Residual Stress Prediction, Mitigation and Model Validation in Laser Powder Bed Fusion of 316H Stainless Steel.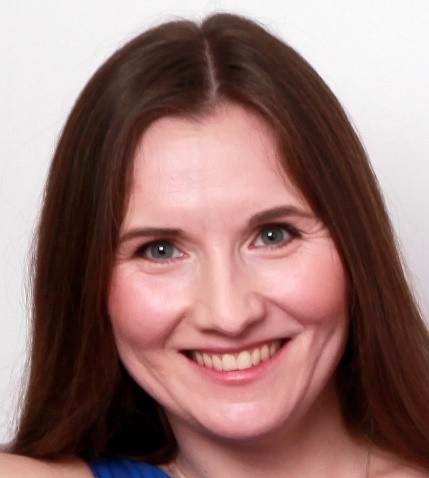 Dr Davies is a Reader in Structural Integrity of Alloys in the Department of Mechanical Engineering, Imperial College London. She leads the EDF Energy High Temperature Centre at Imperial and has published more than 80 Journal publications relating to experimental testing and finite element modelling of creep deformation, damage, creep crack initiation and growth, low-cycle fatigue, weld simulations, prediction and measurement of residual stresses, and the development of high temperature plant component condition monitoring tools for lifetime assessment.
Her research has been used in the development of Industrial high temperature component assessment codes (R5, BS7010) and International creep crack growth and fracture toughness testing standards (ASTM E1457 and E1820).