Conference
MAPP's Second International Conference - now postponed until 2021 (date to be confirmed)
NOW POSTPONED TO 2021 DATE TO BE CONFIRMED.
MAPP, the future manufacturing hub in Manufacture using Advanced Powder Processes, is delighted to announce its Second International Conference.
PROGRAMME
Originally running from 1st-2nd June 2020 at Milton Hill House, Oxford (now postponed to 13th-14th January 2021), the two days will cover three key themes:
Right First Time Manufacturing
From in-process monitoring and control to in-service prediction and performance
Enhanced product performance
Confirmed keynote speakers include:
Prof. Helena Van Swygenhoven, EPFL
Dr Aaron Stebner, Colorado School of Mines
Dr Katy Milne, MTC
Dr Iuliia Elizarova, Imperial College
Prof. Richard Todd, University of Oxford
The invitation to submit presentation and poster abstracts is now closed.
Draft programme - this is subject to change.
VENUE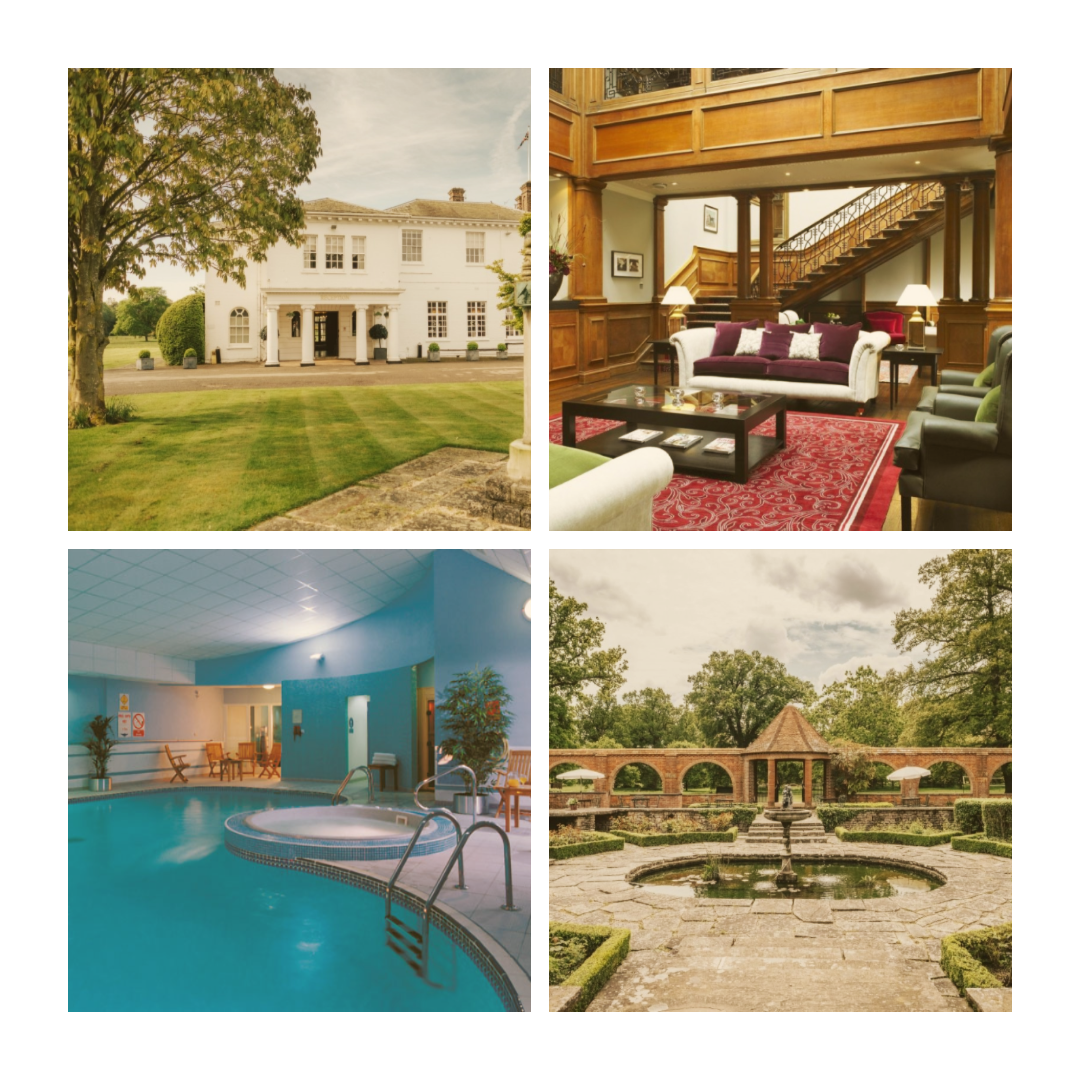 Surrounded by 22 acres of tranquil parkland just 13 miles from Oxford, Milton Hill House effortlessly blends a graceful Georgian manor house with modern facilities. You'll feel the history the moment you arrive at the house – previous residents include King William III and Peter the Great.
Accommodation for conference delegates is available at a reduced rate, and should be booked directly with the venue, by phone on 01235 831474, quoting the conference name.
SPONSORSHIP
MAPP's First International Conference, in January 2018, was hailed a resounding success attracting 180 delegates and featuring keynotes from world-leading experts - including MAPP Scientific Advisory Board Chair Professor Tresa Pollock. The event attracted delegates and speakers from America, France, Germany, Spain and across the UK, with representatives from over 35 companies and 20 universities.
Sponsorship packages are available, for more information please see here or contact the MAPP Administrators (mappadmin@sheffield.ac.uk).
HOW TO BOOK
To book your space please follow the Register link above.
A small amount of funding is available for those who require help with childcare in order to attend - please contact mappadmin@sheffield.ac.uk for more details.
We operate a Code of Conduct for attendance at our conferences.
If you have any queries about the conference please email mappadmin@sheffield.ac.uk or contact the MAPP Administrators on 0114 222 5504.
SPONSORS

The Scientific Division of the VERDER Group sets standards in high-tech equipment for quality control, research and development of solid matter. The fields of activity cover sample preparation of solids as well as analysis technologies. The well-known Verder Scientific companies have served research institutions, analytical laboratories as well as manufacturing companies in quality control and process applications for many decades with ever more sophisticated and reliable products which offer the solution to their individual task.

Olympus's Scientific Solutions provides an industry-leading portfolio of innovative test, measurement, and imaging instruments which are used in industrial and research applications ranging from aerospace, power generation, petrochemical, manufacturing, and automotive to consumer products. Leading edge products include phased array and ultrasonic flaw detectors, thickness gauges, videoscopes, borescopes, microscopes, in-line and advanced non-destructive testing systems, XRF and XRD analysers and a large selection of industrial scanners, probes, and instrument accessories. Products include the BX53M Upright Microscope and the DSX110/DSX510. The new OLS5000 Laser Confocal Microscope precisely measures shape and surface roughness at the submicron level.

Freeman Technology specialises in systems for measuring the flow properties of powders and has nearly 20 years' experience in powder flow and powder characterisation. The company invests significantly in R&D and applications development, and provides detailed know-how to support its range of products. Expert teams guide and support users around the world in addressing their individual powder challenges, focusing on delivering the most relevant information for the process. The result is world-leading solutions for understanding powder behaviour - in development, formulation, scale-up, processing, quality control, or anywhere that powders have a role.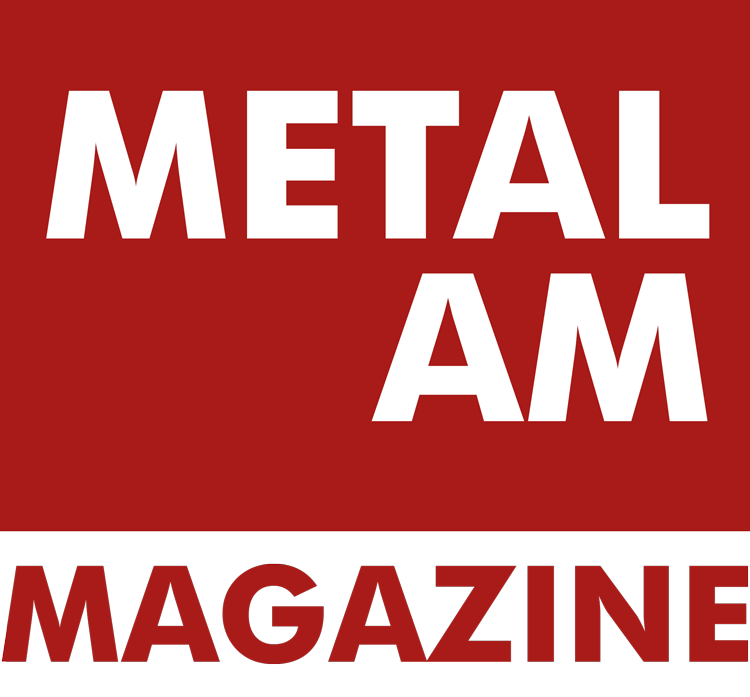 Metal Additive Manufacturing magazine is the leading news source for commercial and technical developments in the metal AM/3D printing industry. Published quarterly in print and online, each issue features a number of exclusive in-depth articles and special features on metal Additive Manufacturing, as well as our extensive industry news rundown. Each new issue of Metal AM, as well as the complete archive, is available to download free of charge.