Conference
MAPP First International Conference
A two-day event, including a conference dinner, bringing together world leading experts in particulate and powder science. The event focussed on three themes:
In-situ process and performance characterisation
Advanced characterisation
Modelling, optimisation and control
Featured keynote speakers included:
Carolin Körner, Professor of Materials Science and Engineering for Metals, Friedrich-Alexander-Universität Erlangen-Nürnberg
Javier Llorca, Professor of Materials, IMDEA Materials Institute, Madrid
Jin Ooi, Professor of Particulate Solid Mechanics, University of Edinburgh
Tresa Pollock, Professor of Materials, University of California
Barbara Previtali, Professor of Manufacturing and Production Systems, Politecnico di Milano
Fabrice Rossignol, Professor, Ceramic Processes, French National Centre for Scientific Research
Programme: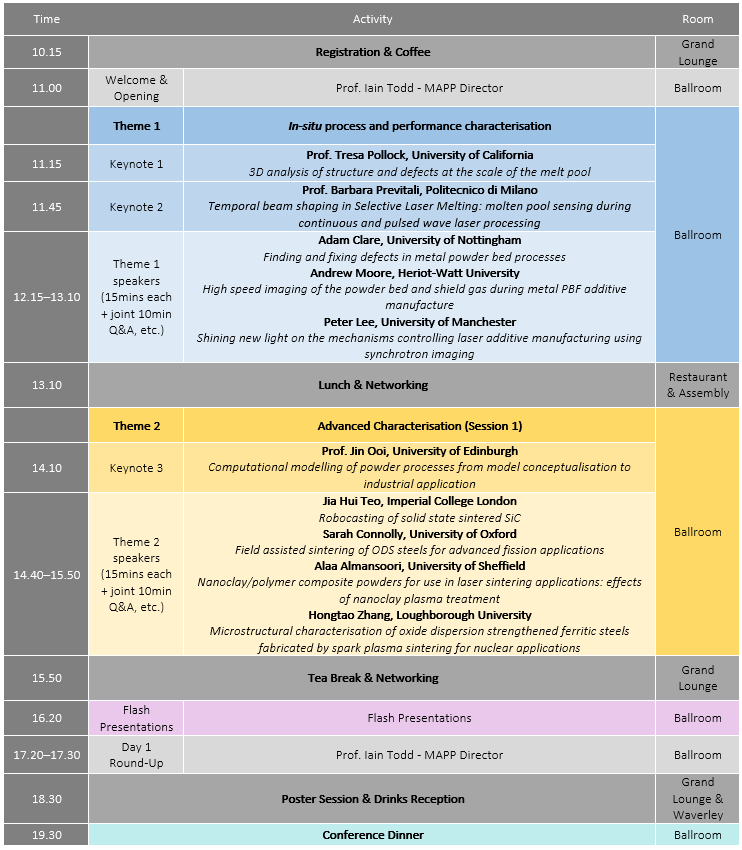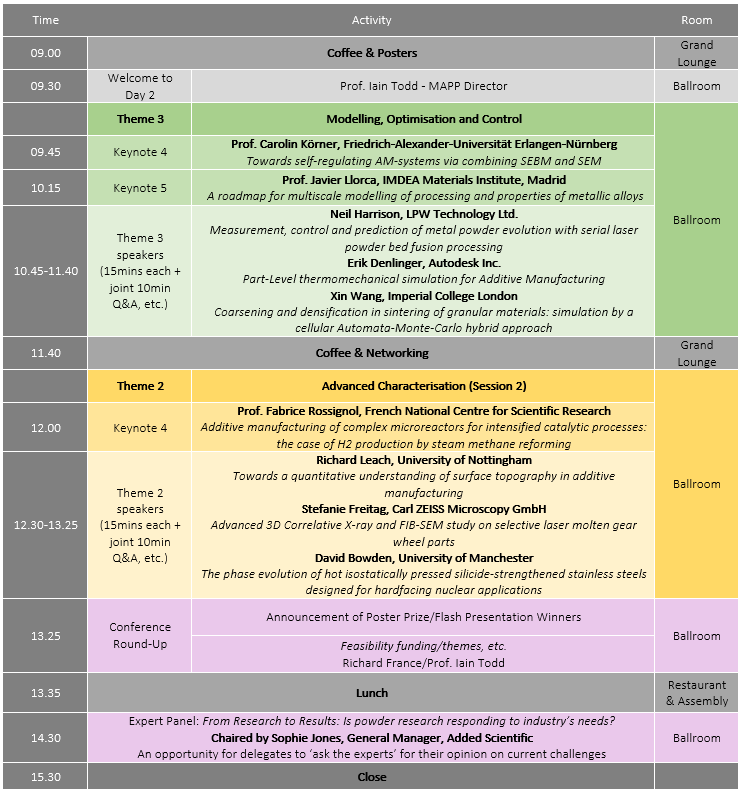 If you have any queries about the conference please email mapp@sheffield.ac.uk or contact Jess Bamonte on 0114 222 5504.
Event Partner

The Knowledge Transfer Network (KTN) helps businesses get the best out of creativity, ideas and the latest discoveries, to strengthen the UK economy and improve people's lives. KTN links new ideas and opportunities with expertise, markets and finance through our network of businesses, universities, funders and investors. From agri-food to autonomous systems and from energy to design, KTN combines in-depth knowledge in all sectors with the ability to cross boundaries.
KTN is a network partner of Innovate UK. Innovate UK drives productivity and growth by supporting businesses to realise the potential of new technologies, develop ideas and make them a commercial success.
Gold Sponsor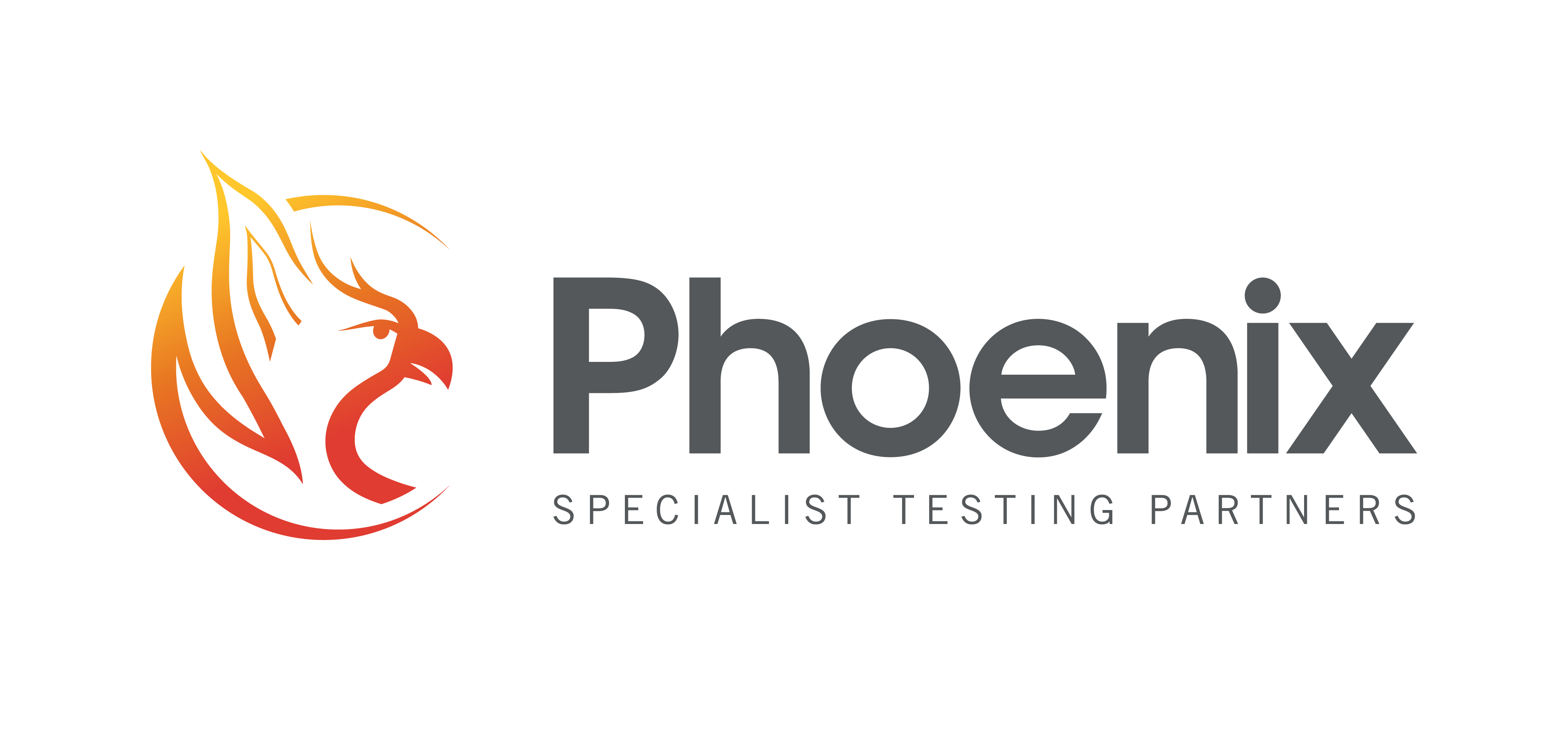 Phoenix was established in 2003 by former ESH Testing Ltd engineers. Phoenix specialises in materials testing technology, providing global corporate customers a complete range of quality services and solutions to their problems.
Silver Sponsors

RETSCH is the leading solution provider for neutral-to-analysis sample preparation and characterization of solids. Based on a century of experience RETSCH develops size reduction and sieving equipment which is characterized by excellent performance, operating convenience, safety and a long lifetime.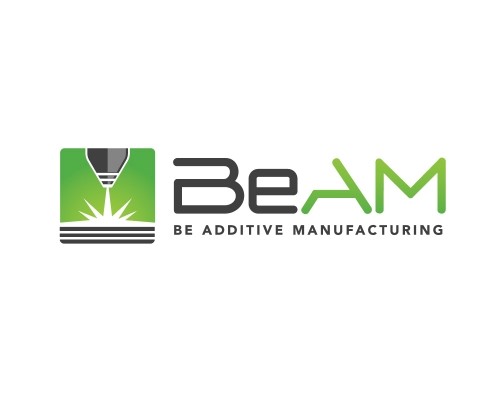 BeAM is a French company manufacturing industrial metal 3D printers/additive manufacturing machines using the LMD technology (Laser Metal Deposition). BeAM's machines allow a layer-by-layer metal deposition in order to manufacture and repair parts, but also add functions and shapes on already existing parts directly from a CAD file.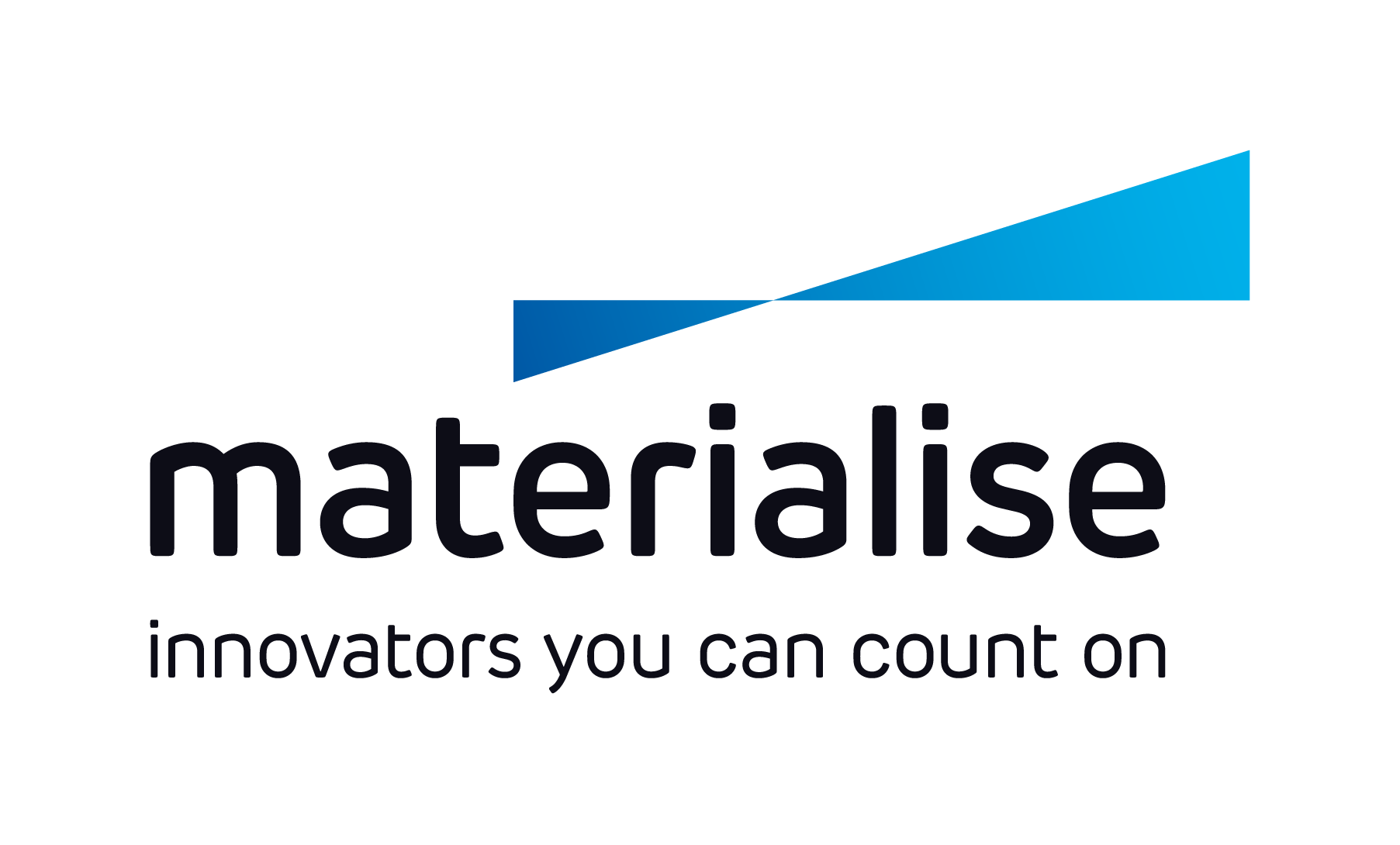 Materialise incorporates 27 years of 3D printing experience into a range of software solutions and 3D printing services, which together form the backbone of the 3D printing industry. Materialise's open and flexible solutions enable players in a wide variety of industries, including healthcare, automotive, aerospace, art and design, and consumer goods, to build innovative 3D printing applications that aim to make the world a better and healthier place. Headquartered in Belgium, with branches worldwide, Materialise combines the largest group of software developers in the industry with one of the largest 3D printing facilities in the world.
Bronze Sponsors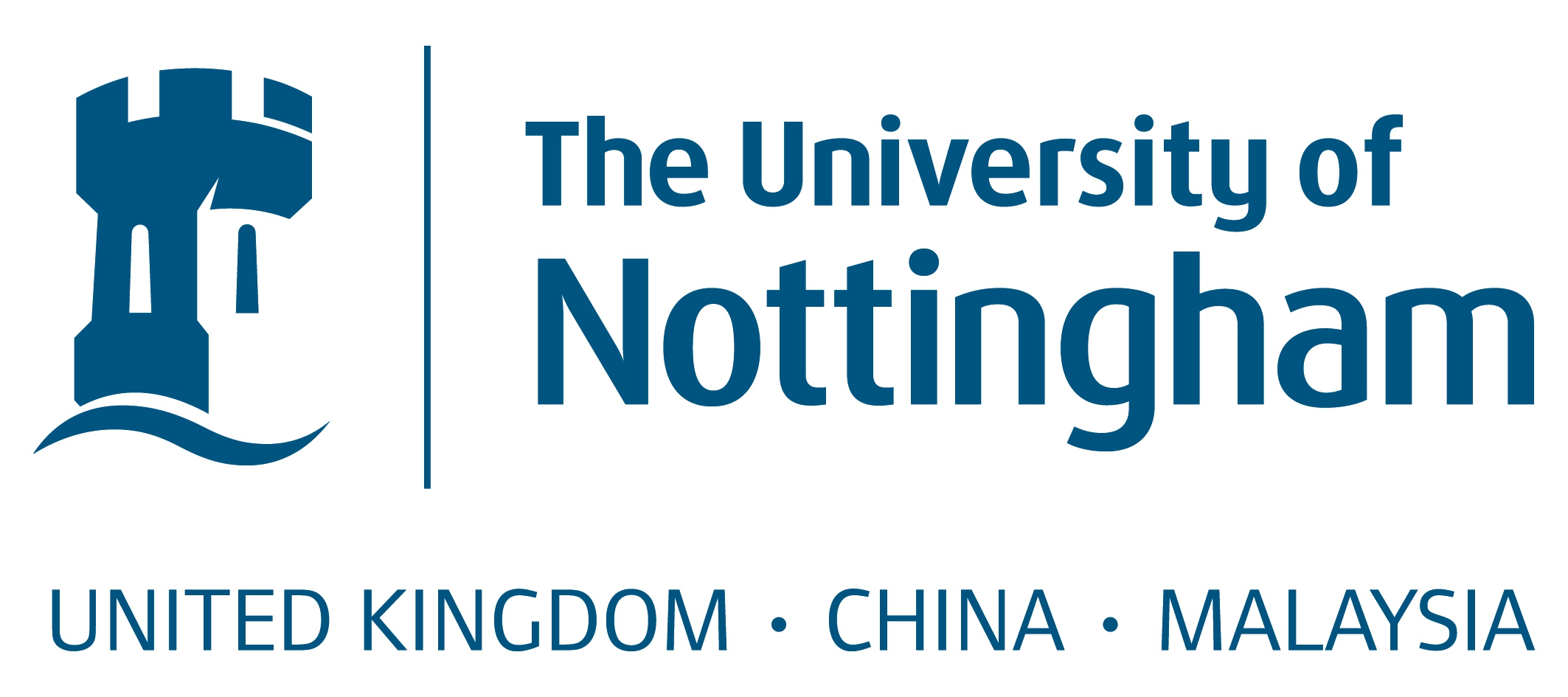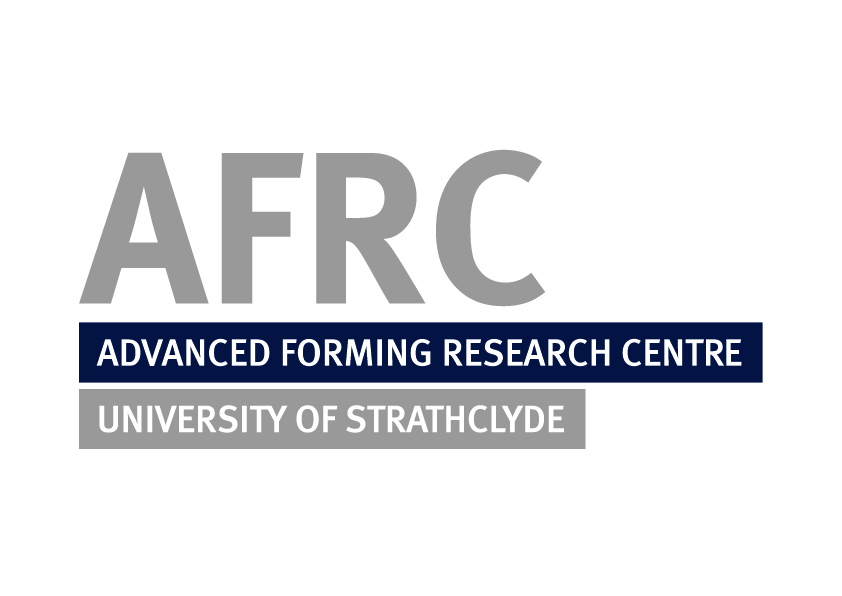 Standard Sponsors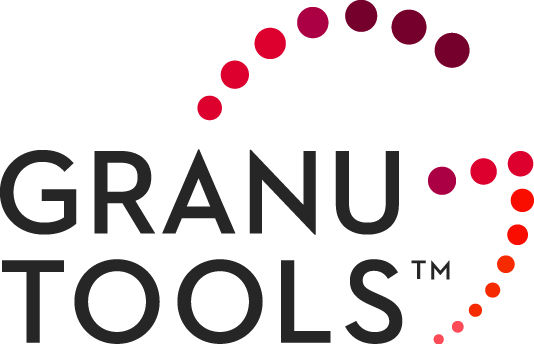 Poster Award Sponsor

Supported by